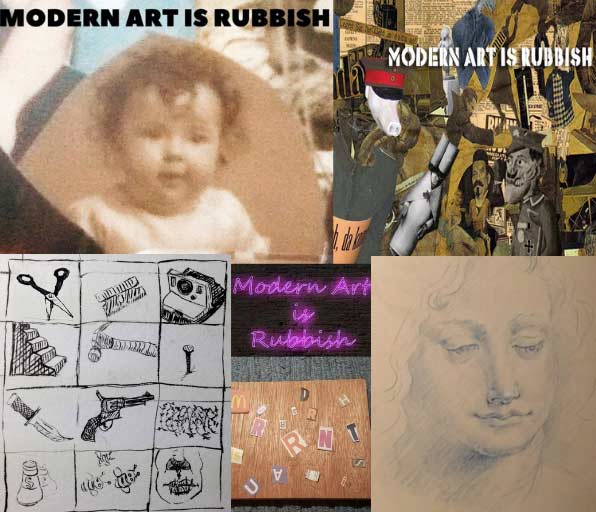 Podcast: Play in new window | Download
Subscribe: Apple Podcasts | RSS
In this episode, we pick some of our highlights from the last almost 2 years of Modern art is Rubbish.
Sporting Baby Cheats?
Sometimes our conversations on the show can take unexpected turns in our Babies in Art Special, we discussed the issuing of doping in baby sports!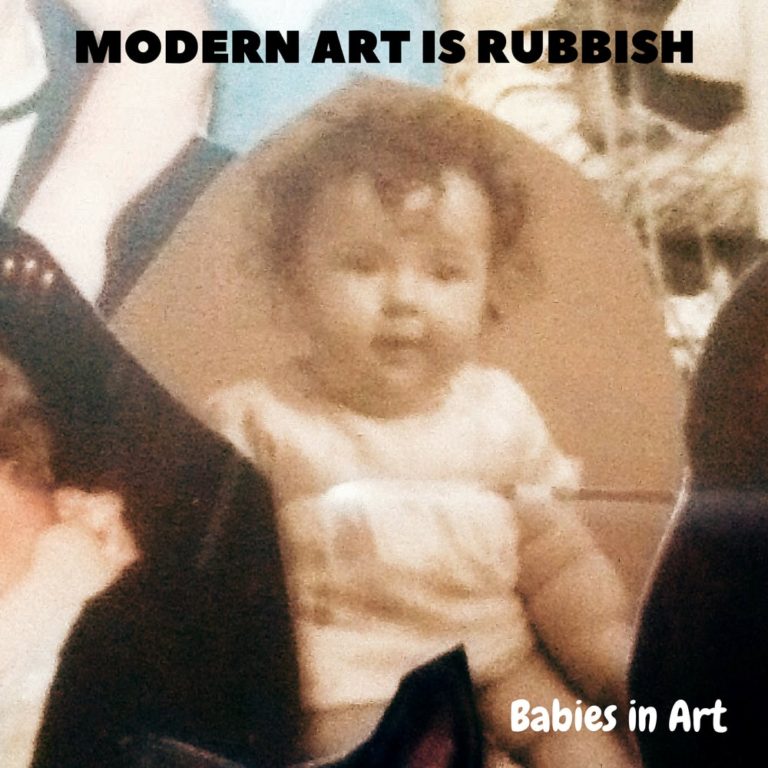 Fakes online?
In our Fake and Forge it episode we investigated some dubious works that we found online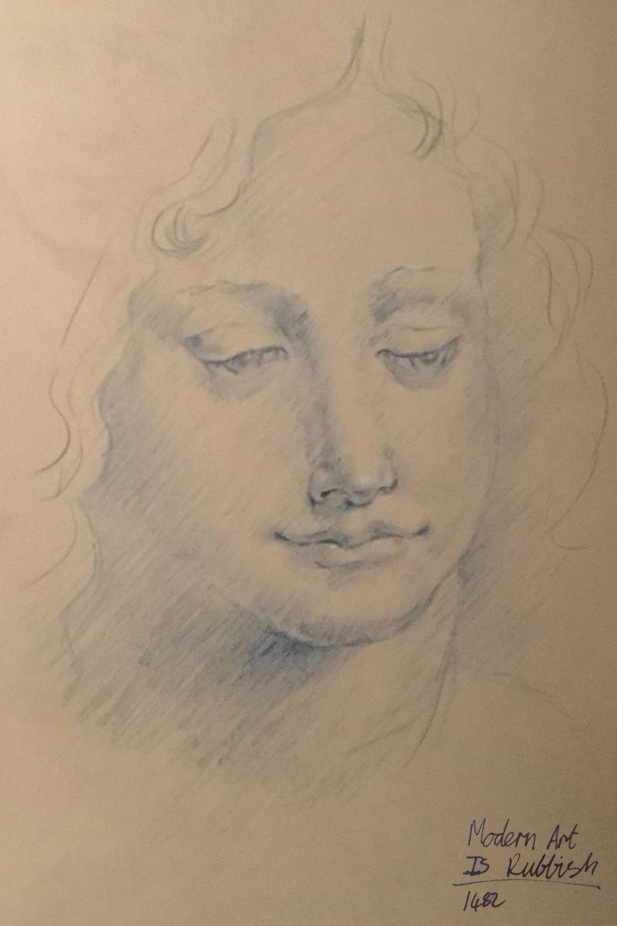 Banksy speaks?
Banksy crops up from time to time in the show. In an art news episode Loving Vincent and Impersonating Banksy, we performed an Instagram conversation Banksy had about an unauthorised show.
Chris Burden getting Shot!
In our Artists in Danger episode, we talked about an artist Chris Burden who shot himself in the name of Art
Vandal Proof Art?
In our episode about the ever-playful Martin Creed, we discussed his work Lights going Off and On. We questioned if it is actually vandal proof?
Dada Racing
Sometimes we recreate real and imagined artworks on the show, in this one we recreate a German Dada performance which is featured in Part 2 of our 3 part Dada special. Links to Dada Part 1 / Part 2 / Part3
Please follow and like us: