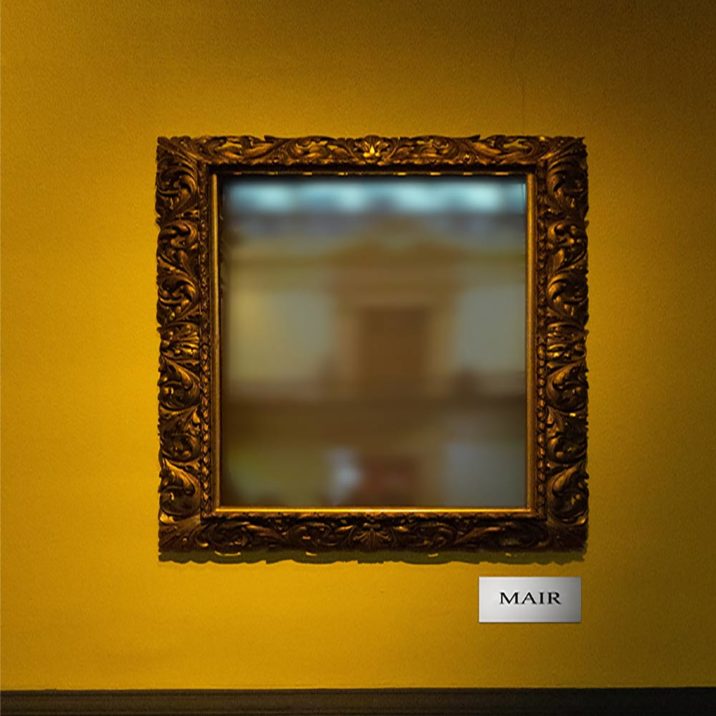 Podcast: Play in new window | Download
Subscribe: Apple Podcasts | RSS
Friend of the show Paul steps in to cover for Tom in this show. We bring you talk of Banksy litigation, a new Koons sculpture and Paul's thoughts on a Mirror work of art.
Banksy Cards and Copyright
Banksy has opened a showroom in Croydon to promote the opening of his online Shop Gross domestic product. It will according to him be selling "impractical and offensive" merch. Such as Clocks with the famous Banksy rat on the face, welcome mats made from the life jackets of refugees




On display at the Bansky showroom

Banksy after getting advice from his legal team suggested he set up selling his own merch to avoid under EU law his trademark being used by another.

Tulips of Remembrance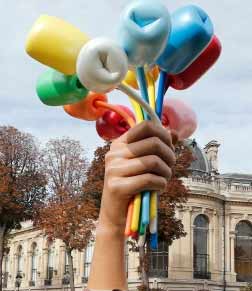 Jeff Koons has just unveiled his work called 'Bouquet of Tulips' in Paris. It was created as a homemage to the people killed in the 2015 attacks in France.
Untitled 1965
In this episode, we talk about the Art and Language Mirror work Untitled. It questions the reality that is presented by traditional painting. When you look at a painting you would see an artist's vision, with the mirror piece you are seeing a reflection of reality.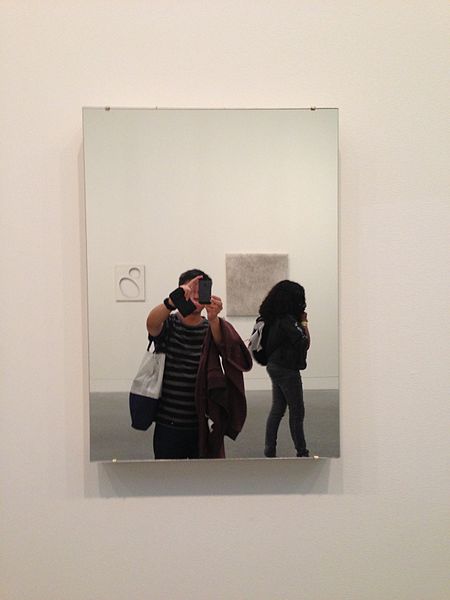 Free Kindle Book!
Marcus the show has designed a cover for a great book of Flash Fiction written by Amanda Hodgson. Just click on the link to get it free!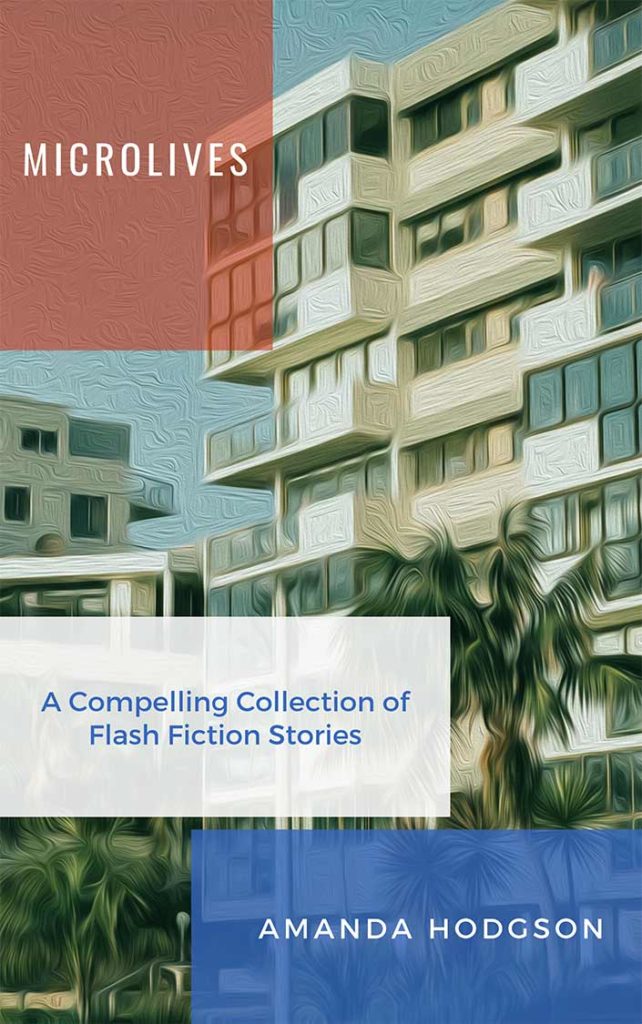 Please follow and like us: