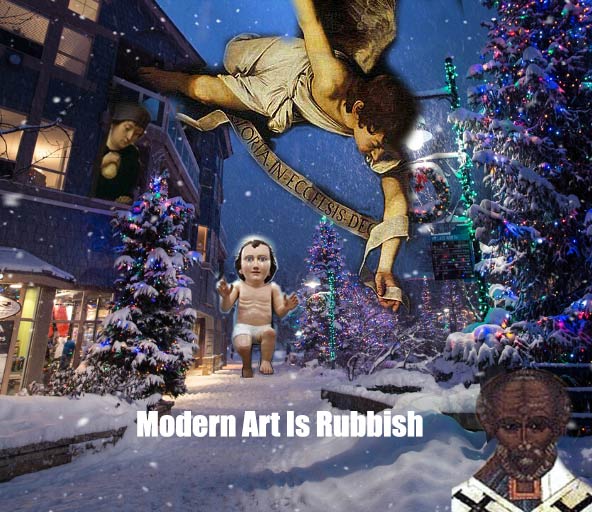 Podcast: Play in new window | Download
Subscribe: Apple Podcasts | RSS
It is Christmas Time! Join us on our seasonal podcast for Festive Theft, Murder , Phil Collins and More!
Phil Collins Jesus
A Church in the Mexican town of Zacatecas. Has just paid for a giant 22-foot long statue of Jesus, It was created by the artist Roman Salvador. Dressed in white boxer shorts, with a receding baby hairline it bears more than a passing resemblance to the drummer 70s Phil Collins. They hope that it may be recognised as the biggest baby Jesus statue in the world.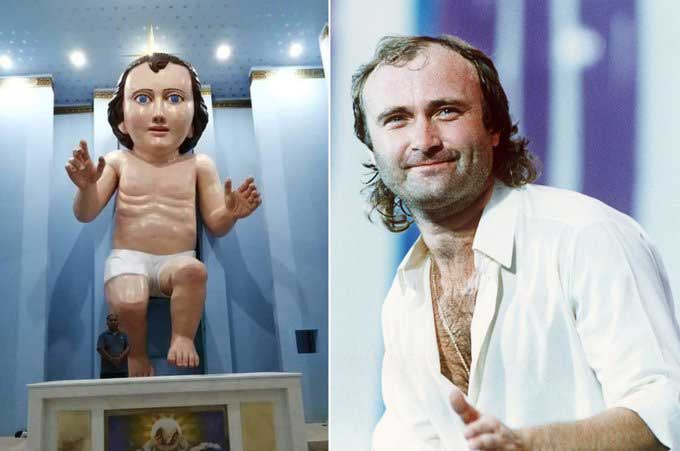 Star Trek Saint Nicholas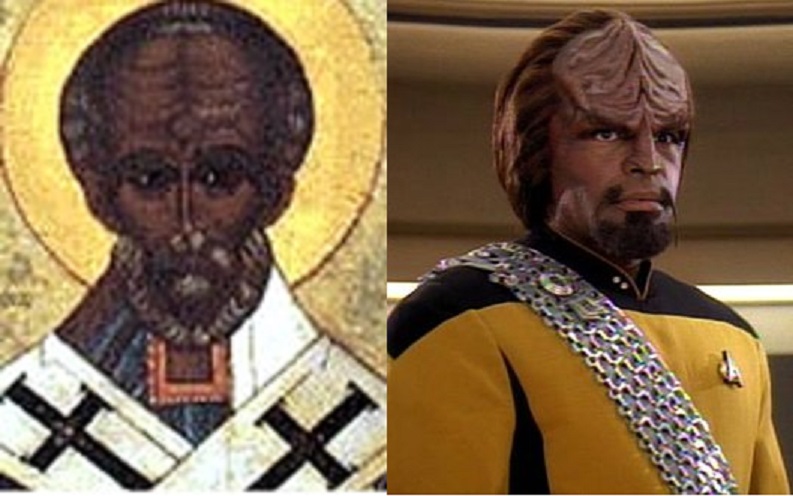 3 Legends of Saint Nicholas
Painted by the Netherlandish artist Gerard David (c. 1460 – 13 August 1523) The Three Legends of St Nicholas painted (1500-1520 Oil on Panel) Shows three legends of St Nicholas. We talk of these stories on the podcast.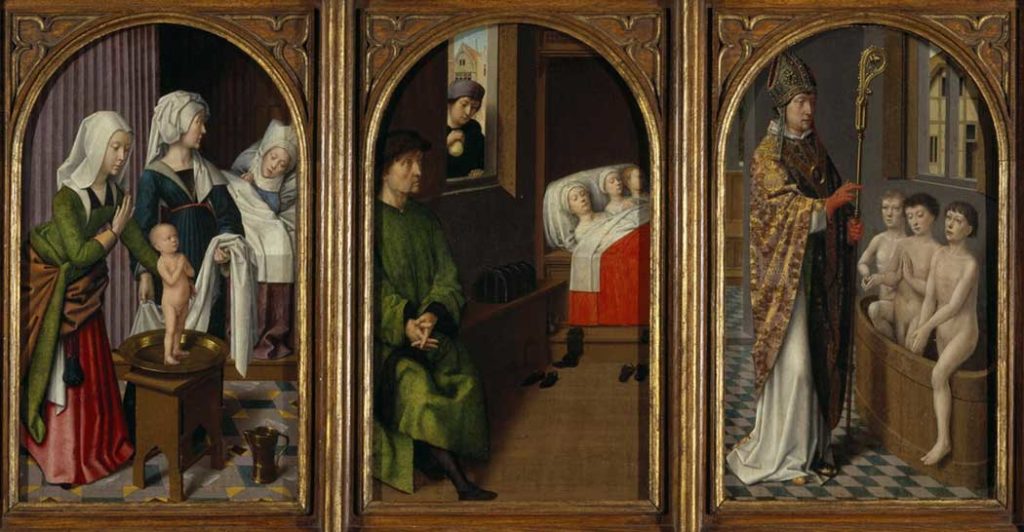 Missing Nativity
Painted by the Italian Artist Caravaggio in 1609 Nativity with St. Francis and St. Lawrence. This large painting shows a Nativity scene. It was stolen from a Oratory in Sicily in 1969. It still has not been recovered, we talk about it on the podcast.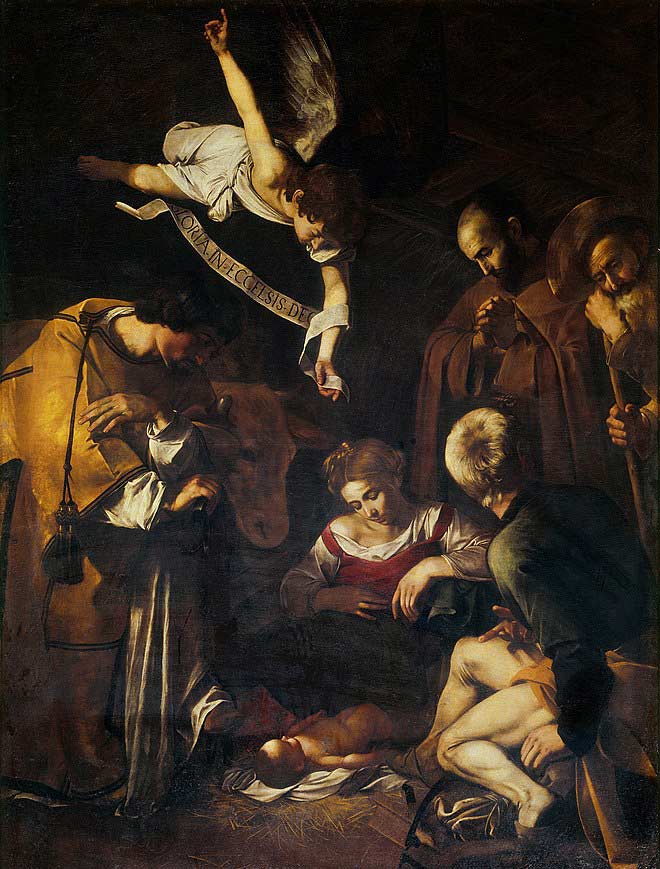 Extra Info and Links
We talked about the theft of the Mona Lisa in this episode, you can learn more from watching this Video we made about it.
We also in this Episode Talked about the tongue in cheek , Italian Art First party, you can learn more by listening to the episode here!
Don't Miss Out!
You can subscribe to our mailing List to receive a free artwork and be kept updated on all things relating to Modern Art is Rubbish. Just Click This Link! Not getting the mail?Don't forget to check your spam folder if you don't get a confirmatory email, and add us as a trusted sender.
Please follow and like us: