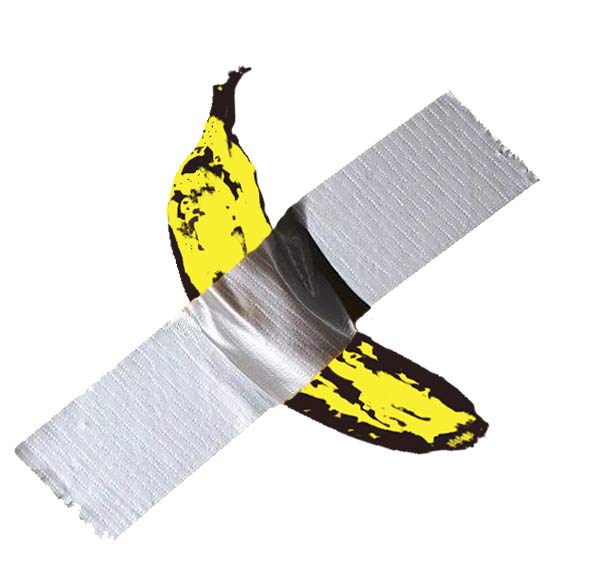 Podcast: Play in new window | Download
Subscribe: RSS
Last of the Year
Featuring Yule Cats, stuck up bananas and Export Bans.
Stuck up Bannanas
In December this year Maurizio Cattelan duct taped a banana to the wall at annual contemporary showcase Art Basel in Miami Beach, Florida. The banana and duct tape formed a piece Cattelan called Comedian. Comedian was to be sold at a hundred and twenty thousand dollars, with a second and third edition bringing the total sale price to half a million dollars.
At 2pm, Saturday the seventh December, performance artist David Datana ate the banana .Datana filmed himself eating the banana and posted the video on his Instagram account, calling it Hungry Artist. Datana said his consumption was a comment on the 'silly' pricing of the piece.
Datana went on to say he wanted to bring the banana to 'another level' using comedy. He doesn't actually like bananas. Cattelan seems unbothered, a banana being far easier to replace than a gold toilet.

Export Ban
To major artworks have been prevented from being exported. One is by the British artist Thomas Gainsborough it is called , "Going to Market, Early Morning" (1773) Another work that is being prevented from export by the French authorities, is by the artist Cimabue and is called "Mocking of Christ"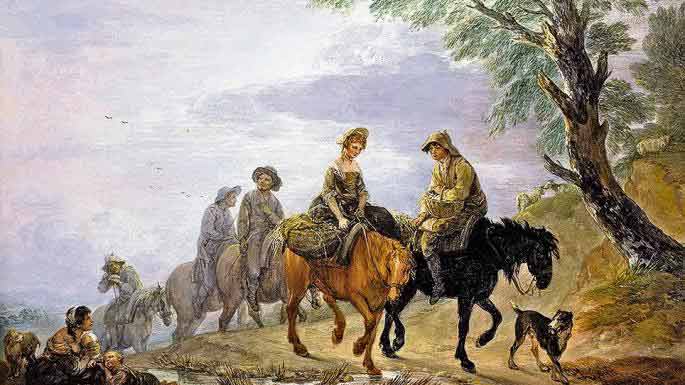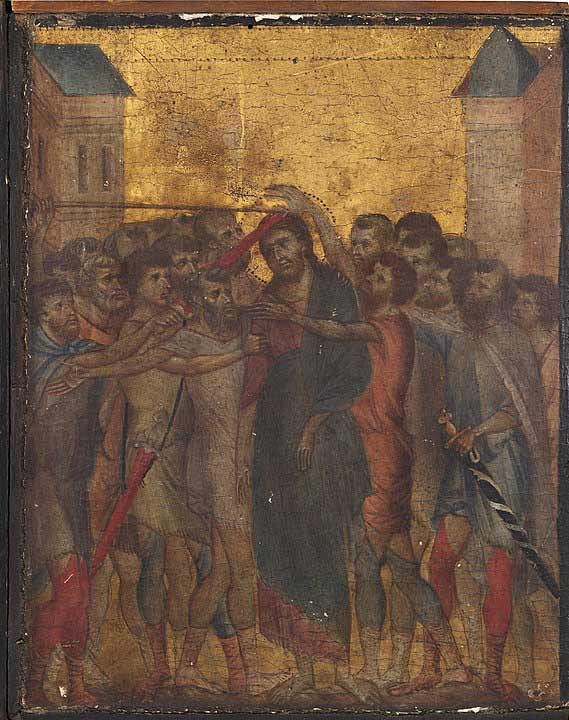 Please follow and like us: