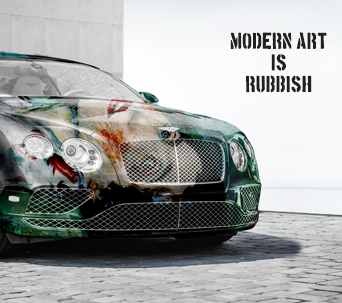 Podcast: Play in new window | Download
Subscribe: RSS
In this pod we talk about a traffic hacking artwork and an art theft confession!
We Confess!
Two men have owned up to stealing a Klimt painting whilst on trial for another crime. The work was stolen from the Ricci-Oddi Galleria in Italy in 1997. Apparently the thieves used a fishing road to hook the work off the wall and lift it through a skylight. The work missing for over 23 years was found hidden in a bag in an exterior wall cavity outside the museum, by Gardeners in December last year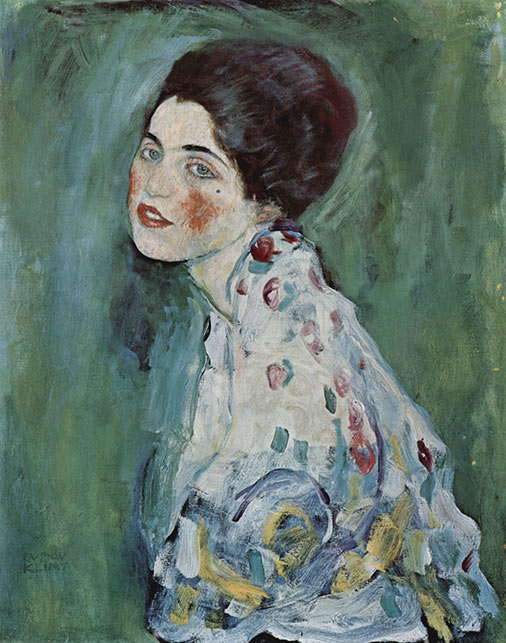 Traffic Jam Hack
An artist has set out to fool google maps by pulling a cart with 90 mobile phones in it. This caused google to register traffic jams. The Berlin based artist Simon Weckert work draws attention to the systems we take for granted—and how allow them shape us. He came up with the idea when he noticed that google showed massive traffic Jams on streets during a demonstration, despite there being no cars
Extra
We also talked about being reviewed on the news website Daily Business News. You can see the Article written by the Artist Anum Jamal here. You can also follow her on her Twitter page here.
Please follow and like us: