Podcast: Play in new window | Download
Subscribe: Apple Podcasts | RSS
In this episode we talk about the art of the black square. Dating back surprisingly to the 17th century.
The Great Darkness – Robert Fludd – (1617)
This work was created to represent the darkness before creation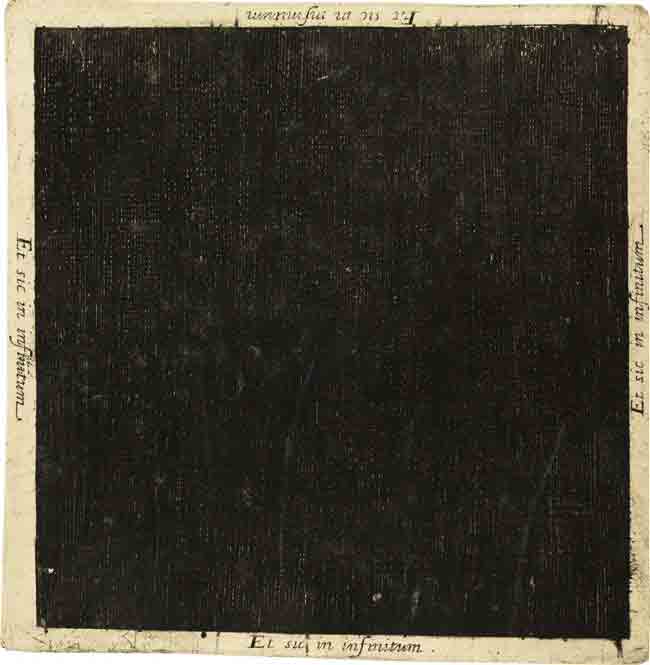 Vue de La Hogue (effet de nuit) View of La Hougue under the cover of the night – Bertall – 1843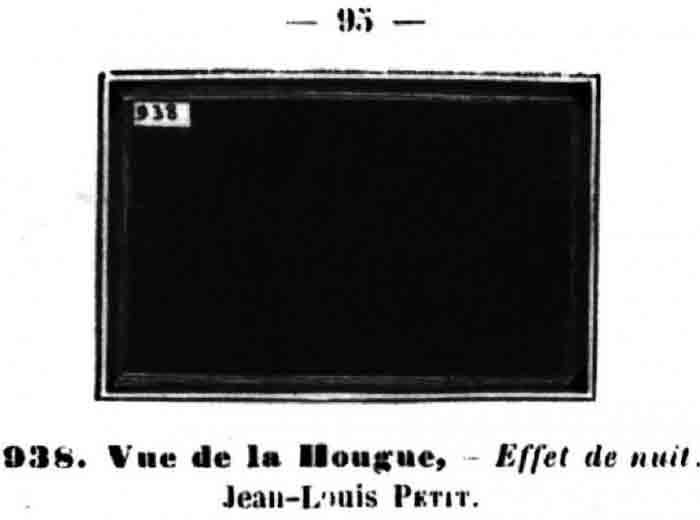 18th Century Works
In 1882 Paul Bilhaud (French poet and dramatist) exhibited an all black painting named "Combat de nègres dans un tunnel (Negroes fighting in a tunnel) – Contemporary audiences at the time would have seen this as "humour", though viewed through our modern eyes this is racist.
His friend Alphonse Allais released three works inspired by Bilhaud piece using several colours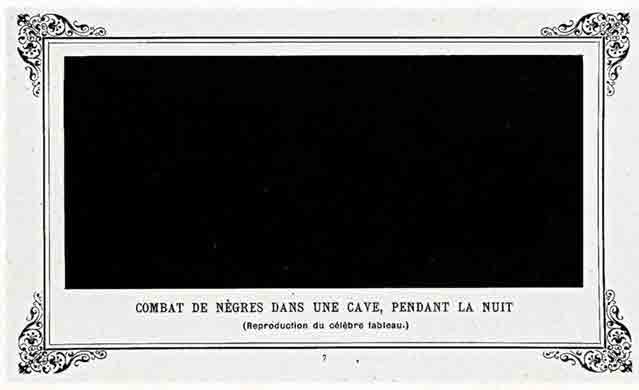 Communion of Anaemic Girls in the Snow'. 1883

Apoplectic apoplectic Cardinals Harvesting Tomatoes by the Shores of the Red Sea'. 1884
Black Square 1913 Kasamir Malevich
When this work was displayed in 1915 it created quite a stir. It was known as the zero point of art. It was the first work to be purely about itself.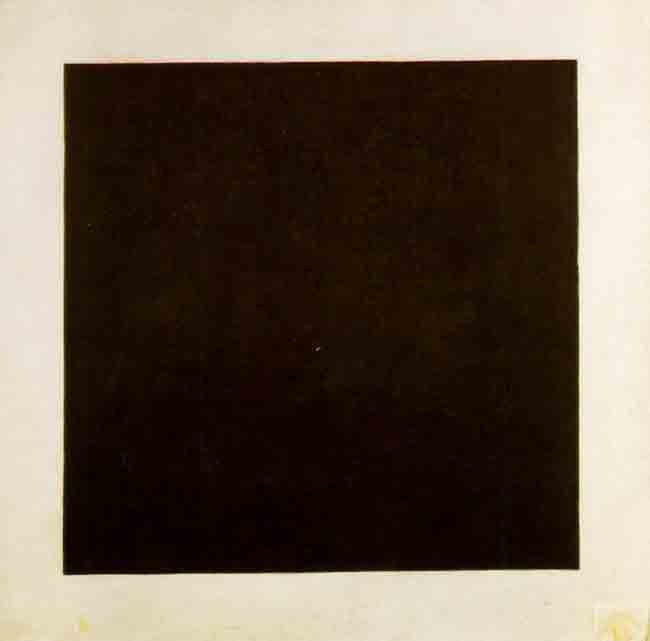 Underneath the Bitumen 2018
The Artist Mike Parr in 2018 spent three days under a street. Living in a box under the street for 72 hours . The artist would not be visible to anyone buried under the road.

Black square Gillian Carnegie 2008
Gilliian Carnegie creates works on black canvas of subjects, this one is of trees.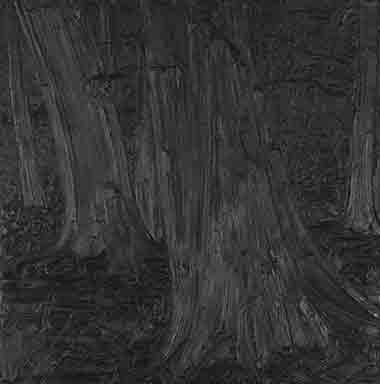 Tom from the show has a new single Starsplitter out Now you can listen to it here!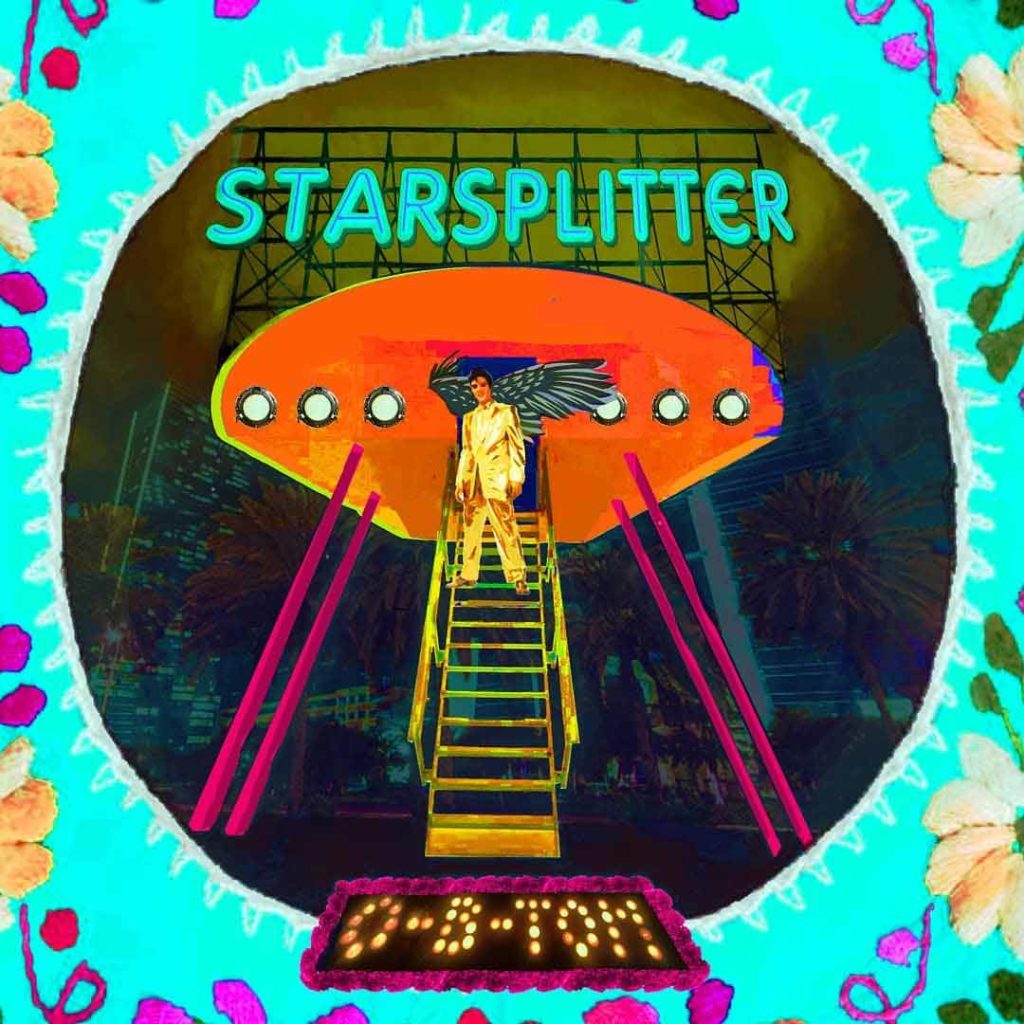 Please follow and like us: