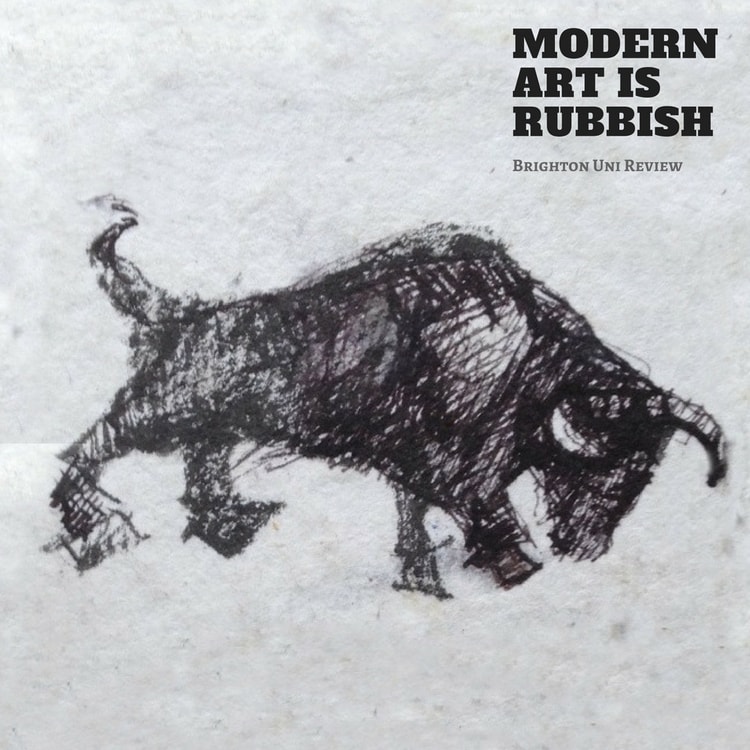 Podcast: Play in new window | Download
Subscribe: Apple Podcasts | Android | RSS
Special Review of Brighton Uni Show 2018
In a change to the normal podcast, Tom, Marcus and friend of the show Sarah review a local Brighton Uni Art Degree show.  Join us we select and banter about our show highlights. Thanks for downloading.
Jana Solfronk
Coming from the Czech Republic. Jana's work explores her roots. Creating Forms that form a ceramic forest. The work is embossed with a roller that her father used to create wallpaper patterns.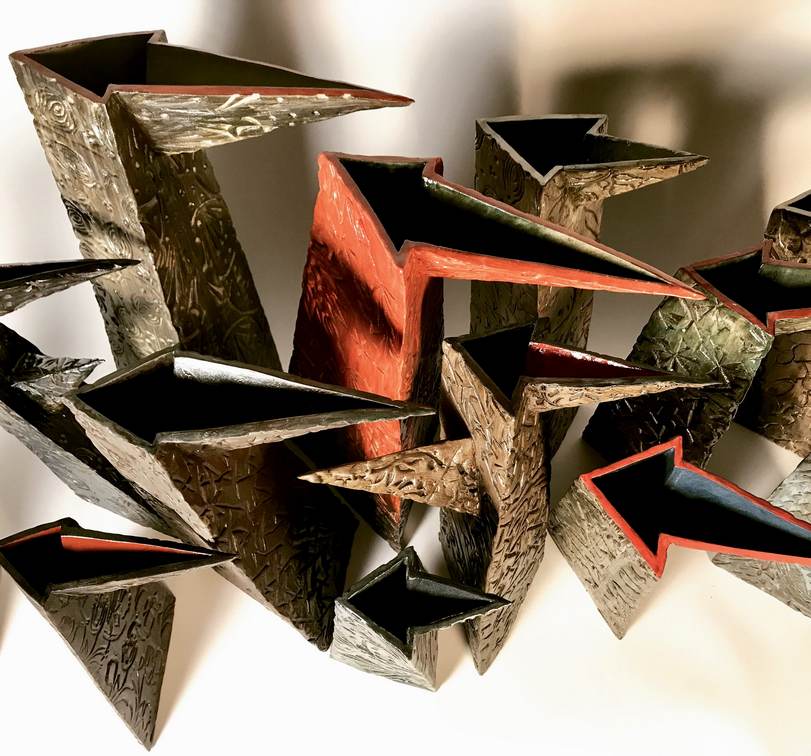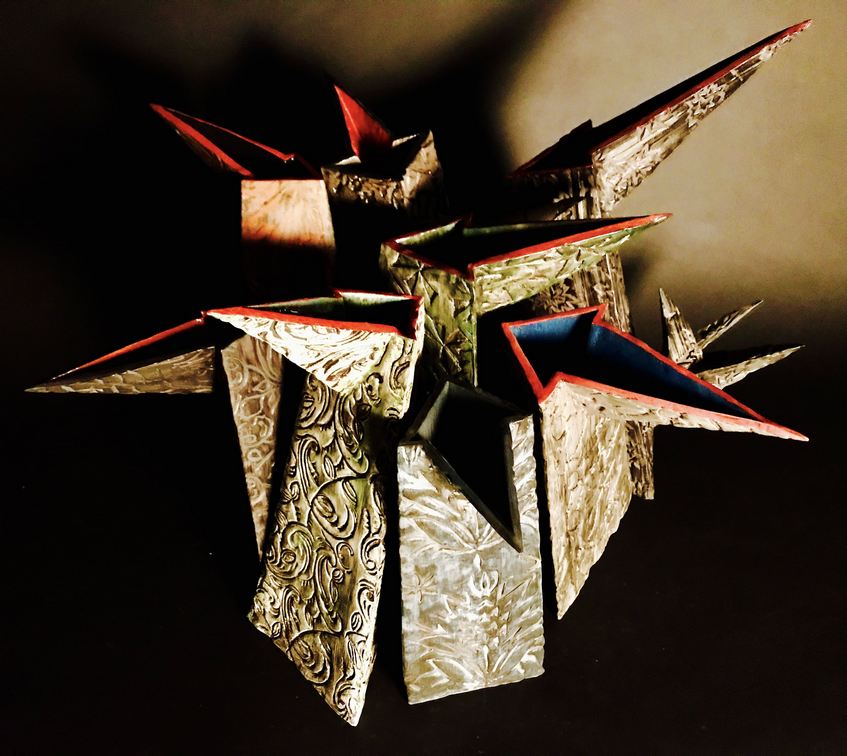 Email: janina73@me.com
Josh Cotton
His work explores the relationship between the maker and their environment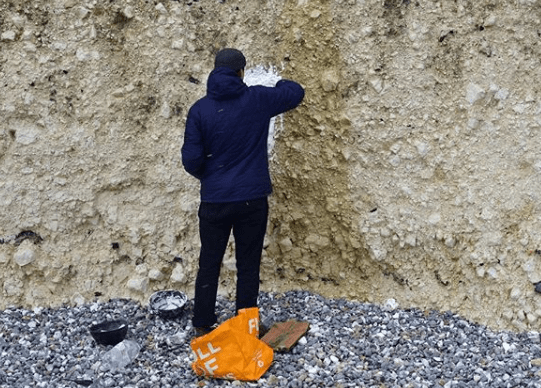 In a recent piece, he used Chalk cliffs to cast his work.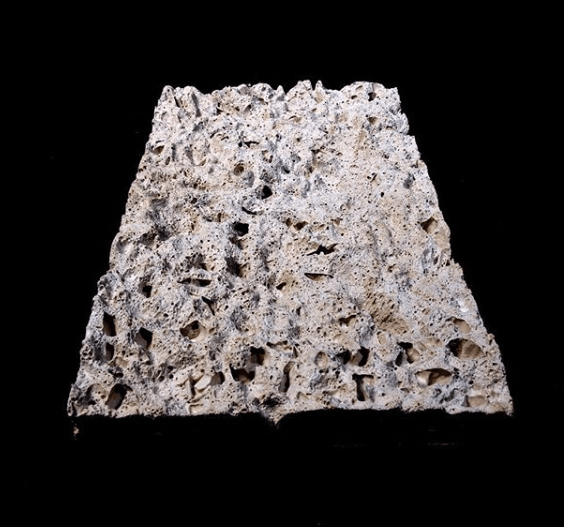 A Jesmonite and Chalk Sandblasted Tile. This is from a series of  5 tiles that highlight the progression of coastal erosion.
Another earlier work is the Udder table
Email: josh.cotton27@gmail.com
Instagram: @Josh_cotton_design
Sarah Hunter
Very witty and Tender work, using a lot of text.
Instagram: @jigglybitsillustration
Maya Doyle
Zen Illustrations
Instagram:@doyle.illustrations
Website: Mayadoyle.co.uk
Nikki Willis
Instagram:@nikkiwillisillustration 
Anna Stoodley
Ceramic Artist
Instagram: @annastoodleyceramics
Irma Sri Partono
Created the Sculpture piece  "Shrine to Mother"
Please follow and like us: