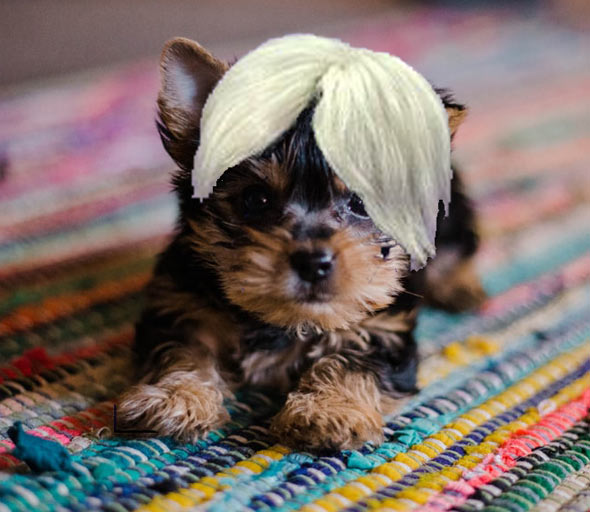 Podcast: Play in new window | Download
Subscribe: Apple Podcasts | RSS
In this news episode we talk of thefts, animal arty genetics, and present a couple of our favourite online arty places to visit….
Art Lifted in Lockdown
A painting by Vincent Van Gogh was stolen from the Singer Laren Museum in the Netherlands. It happend around 3.15am late March this year. Apparently thieves smashed a glass door and set off an alarm but were gone before anyone arrived on the scene. Painted in 1884 and called "The Spring garden", it is a scene that features a vicarage garden. Currently police have been unable to trace those responsible.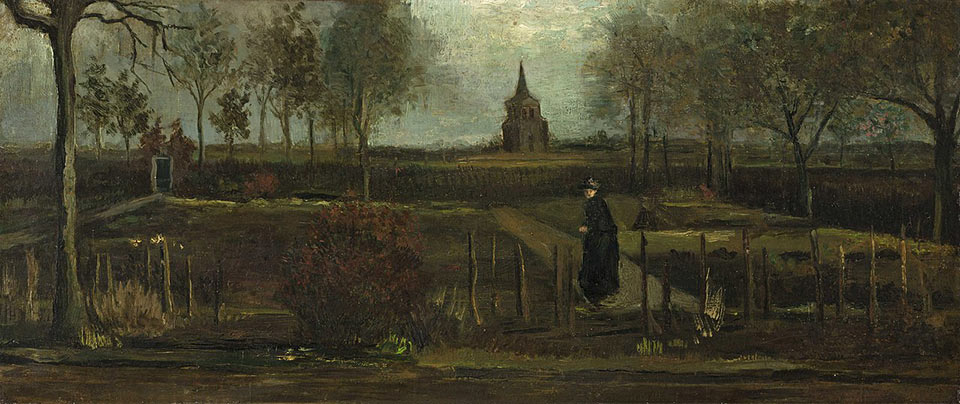 Animal lookalikes
An Australian arachnologist has discovered new species of peacock spiders. One clearly has been touched by the genius of Van Gogh. The patterns on the abdomen reminded the spider expert Joseph Shubert of Van Gogh's starry night. In response he called it Maratus constellatus.
A dog shelter in Texas called the Dallas Animal Services took in a stray that gave birth to a litter. One of the puppies looked to have been imbued with the spirit of a dead artistic genius, it has what looks like a Salvador Dali moustache. The puppy has been named salvador dolly.
Interactive Museums to visit!
On the Podcast we talked about some great online Galleries to visit, the links are below for you to enjoy!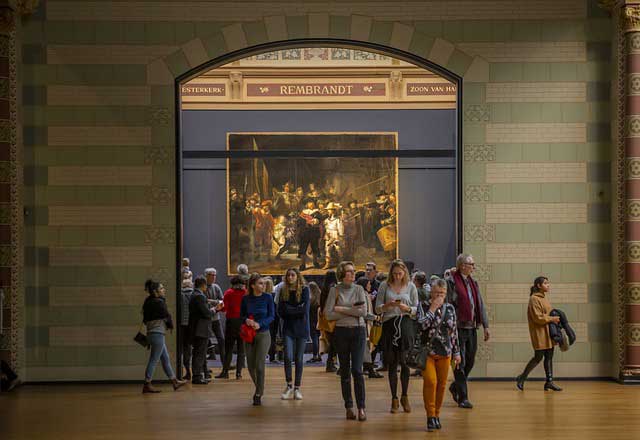 You can check out the interactive Rijksmuseum Exhibit here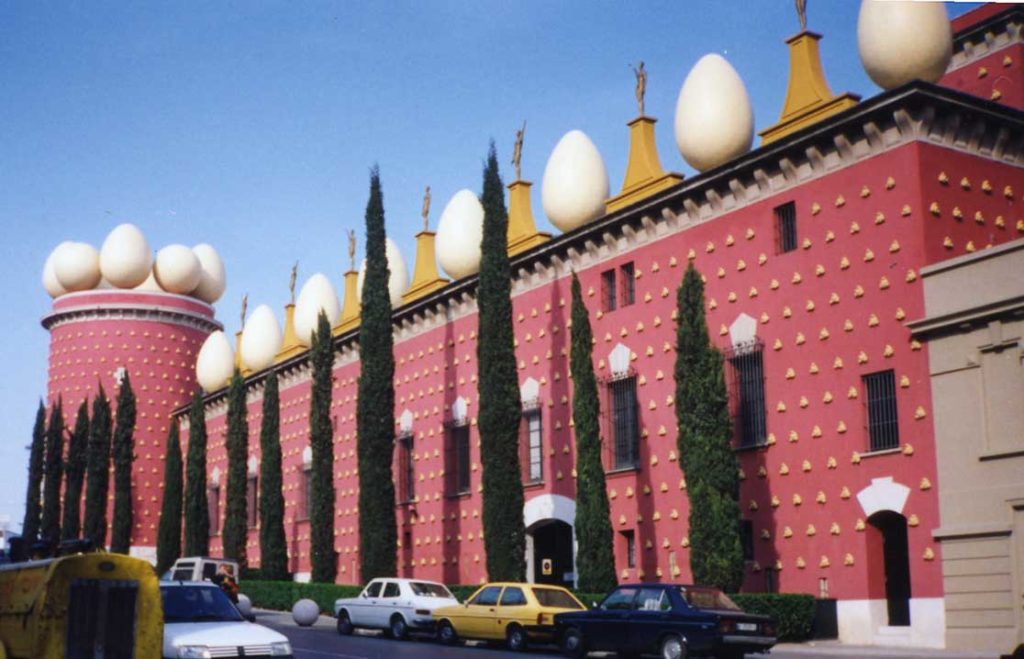 You can check out the interactive Dali Theatre Museum here
Please follow and like us: