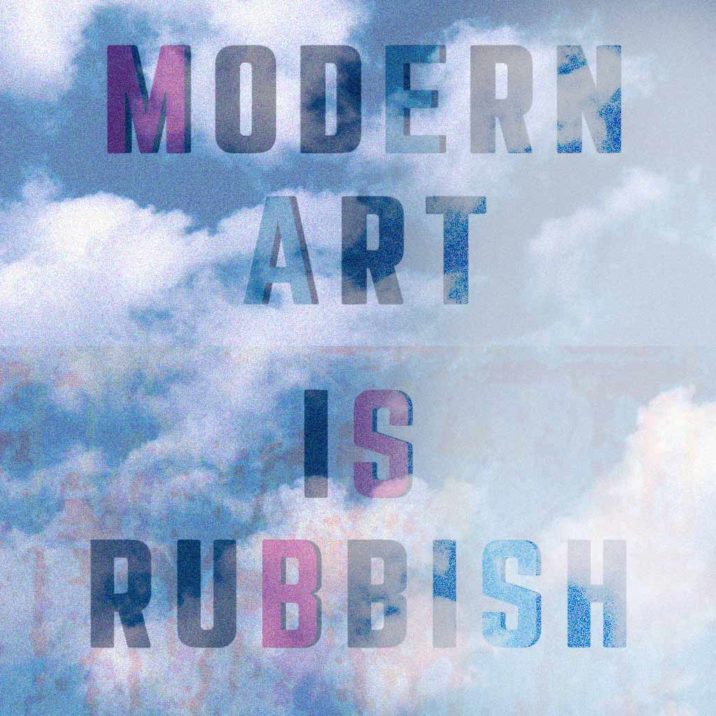 Podcast: Play in new window | Download
Subscribe: Apple Podcasts | RSS
Whilst we are all in Isolation thought we would take a moment to look at the art of John Lennon
When John Met Yoko
John Lennon met Yoko Ono in 1966 at an exhibition of her work. The piece that caught his eye was her YES Painting. The work consisted of a stepladder that you climbed to look at a tiny word through magnifying glass attached to ceiling, the word read yes. You can find out more about Yoko Ono in our Fluxus Podcast.
Bed in
In 1969 John and Yoko staged two week-long Bed-Ins for Peace, one was at the Hilton Hotel in Amsterdam and in a Montreal hotel.
Banned
In 1970 an exhibition of Lennons drawings was held, some of them were erotic images featuring her and Yoko. After a complaint the drawings were removed by the police. But the case got thrown out of court.
Please follow and like us: