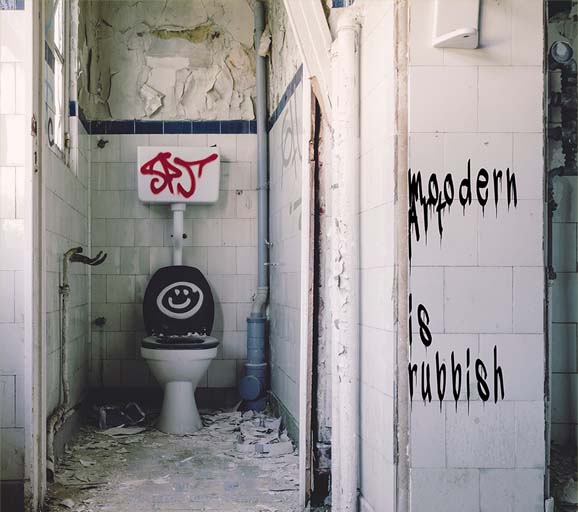 Podcast: Play in new window | Download
Subscribe: Apple Podcasts | RSS
Today we talk about Smashing Picassos, Toilets for the People and how Banksy came to the rescue
Toilet Designs.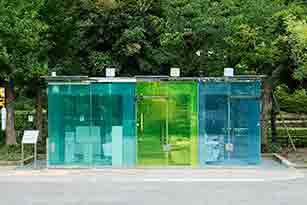 Nipon Foundation a Japanese Foundation have just started a project for to design toilets for locations in Japan. Due to be completed soon. They are an organisation that work to make society better through many diverse projects. Such as agricultural projects in Africa and Disaster recovery support. You can find out more about the Tokyo Toilet project and the Nipon Foundation on the following link.
Picasso Smash
A man has been sentenced over the criminal Damage of a Picasso Painting 1944 Bust of a Woman worth 20million. 20 year old Shakeel Massey a Spanish Architecture student . in December 2019 he walked into to Tate modern gallery. Punched the painting a few times, breaking the protective glass. Before pulling it off the wall and chucking it on the the ground. He told the police his actions were an art performance The Judge sentenced him to 18 months in prison, the Judge in summing up said that Masseys act were just a publicity attempt to "seek notoriety and a five minutes of fame. To repair the work will take over $350,000 a year and a half to repair
Other Picasso smashes
In 2010 a women accidentally fell onto a 1904 canvas by Picasso called the actor, causing damage to the lower right part of the canvas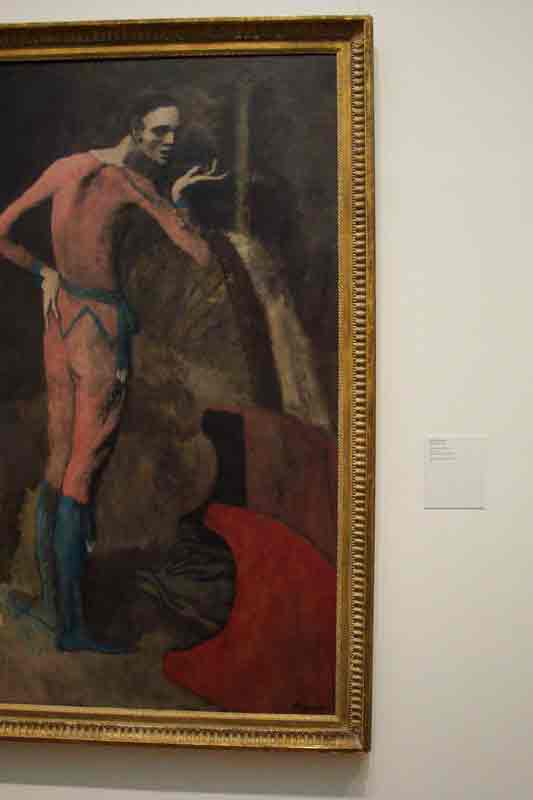 Also Steve Wynn unfortunately had 2 Picassos that suffered damaged one that we discussed on an earlier podcast episode here and a painting that was due for auction in 2018 called Le Marin. Allegedly it was damage by a decorators pole causing an estimated $20 million dollars of damage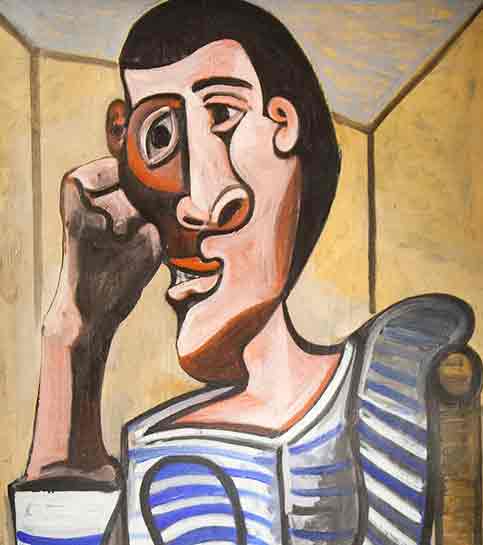 Banksy to the rescue!
Banksy has purchased for £860,000 an old French navy boat, and had it converted to a boat to rescue migrants. It is called the Louise Michel and is painted pink and on the side is the iconic image of the girl with the balloon but instead of a heart shaped balloon she is depicted throwing a heart shaped life preserver. You can follow the Louis e Michel on their twitter account https://twitter.com/MVLouiseMichel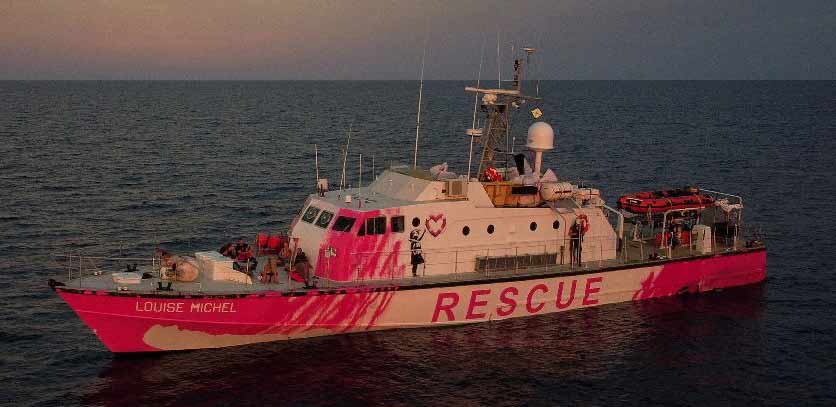 Tom's new music track
You can check out Tom's new track Recording Sources (released 18th Sept) and you can check out his other music on Spotify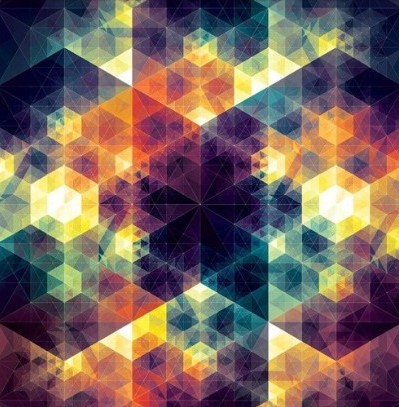 Please follow and like us: