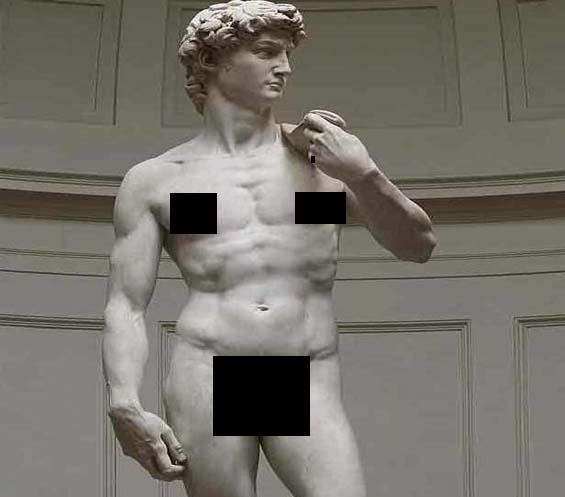 Podcast: Play in new window | Download
Subscribe: Apple Podcasts | RSS
In this episode we talk about a woman that was prevented from going to a museum because of her attire, discuss why do statues have such small penises and also we ask who is Banksy?
The Museu Dorsay has apologised to a women they tried to prevent from entering a musuem becuase of her dress with a low neckline. Below is the open letter to the museum. You can read more about the incedent and what the letter states in the article in the Lily.com
Top
Action Femen stage a topless protest in the Musee D'Orsay to protest about the sexualisation of Women's bodies.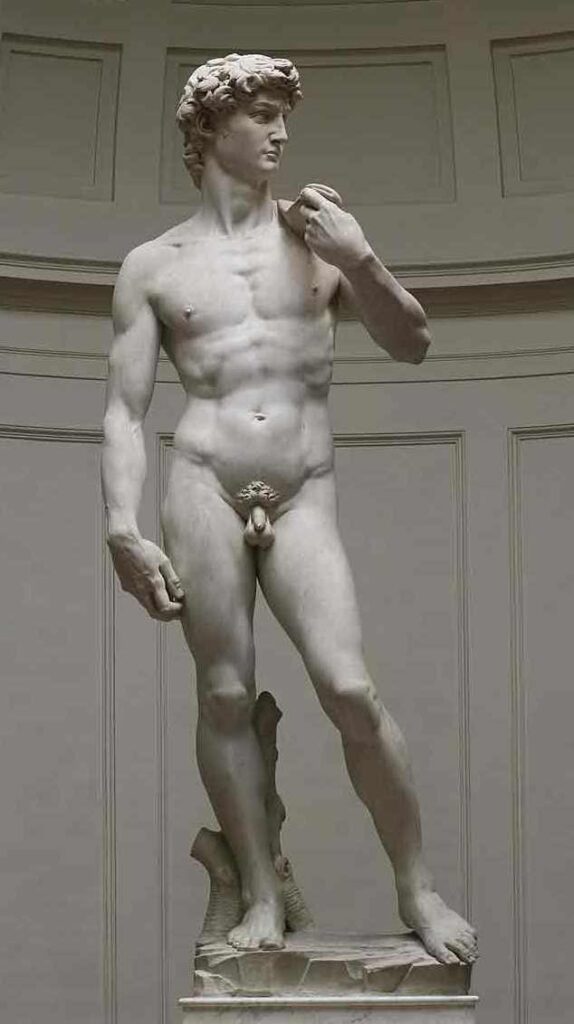 Who Is Banksy?
A new theory suggesting that the Children's TV presenter Neil Buchanan is the artist known as Banksy. This rumour started on Twitter as the locations where new Banksy works appeared, seemed to tie in with locations which he played gigs with his band Marseilles. Bucchanan has denied that he is Banksy
You can read about Further Theories as to who is Banksy on the following Article in the Independent
Extras
Book Art
Marcus from the Show did the cover art for a book of short flash fiction stories. You can buy it on Amazon for Just 0.99p !
Music
You can check out the Tom's Music on Spotify
Please follow and like us: