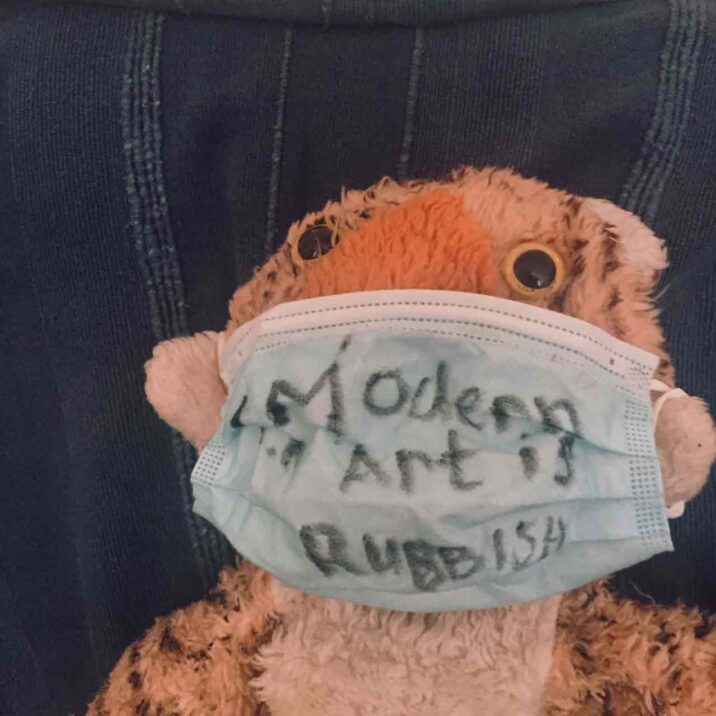 Podcast: Play in new window | Download
Subscribe: Apple Podcasts | RSS
In todays podcast we talk about Eco Branding, costly masks and Snapping Statues.
You art is worth, you owe me….
Art Advisor Miller Gaffney suing Rudy Giuliani for more than $15000
2019 he appraised his fine and decorative art and personal property. Apparently Giuliani had no knowledge of such bill.
ECO BRANDING
A graphic design company has re imagined, famous company logo's in a way that would use less ink. This would have a better environmental impact and save money for the company. You can learn more about the company Ecobranding-design.com on their link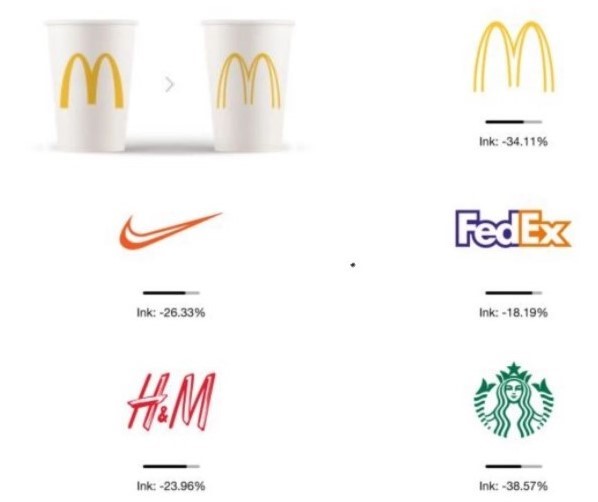 Statue Snaps
An Austrian man has been caught on film, snapping the toe of of a sculpture. He was reclining on the reclining work to get a photo of himself when he broke the toe. The sculpture is a plaster cast, made by Antonio Canova of his 1804 Marble sculpture called "Paolina Borghese as Venu Victrix" Pauline Bonaparte as Venus Victoria.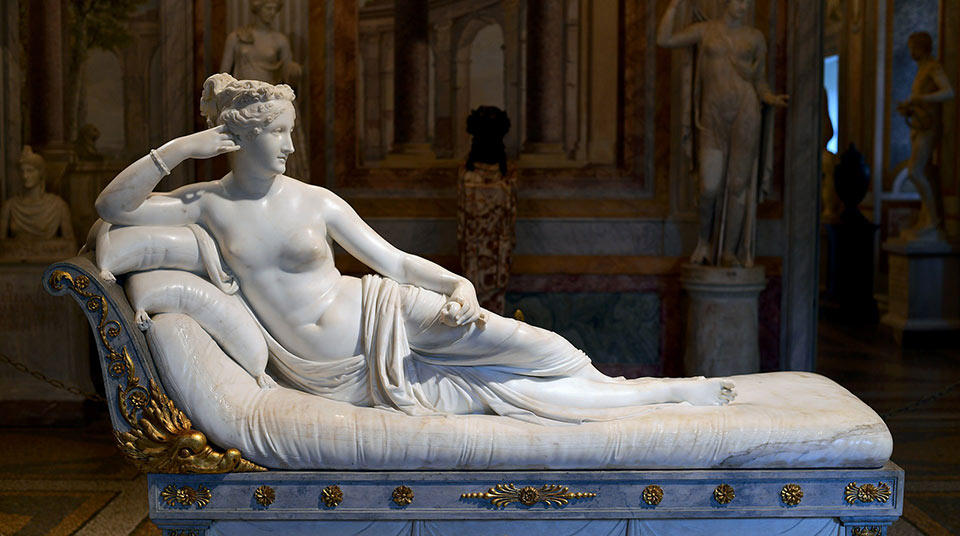 In 2013 an American tourist, snapped the finger off a statue attributed to the Florentine 14th and 15th century Sculptor Giovanni d'Ambrogio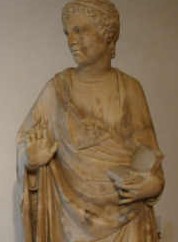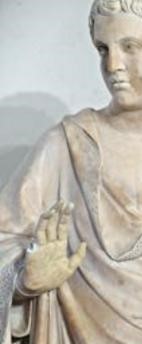 A Rather Expensive Mask
Isaac Levy Yvel company has received an order for a rather expensive mask. It is a Gold diamond encrusted mask made with over 3600 diamonds and will cost around $1.5million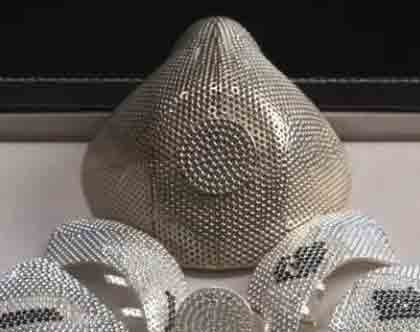 Extra!
You can check out Tom's new track Recording Sources (released 18th Sept) and you can check out his other music on Spotify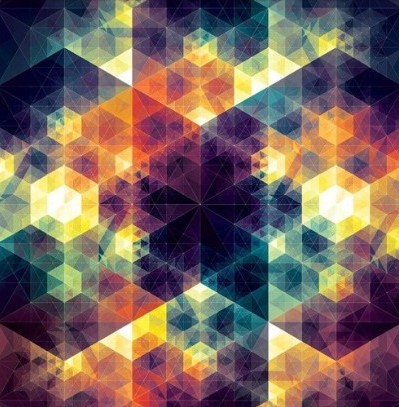 Please follow and like us: