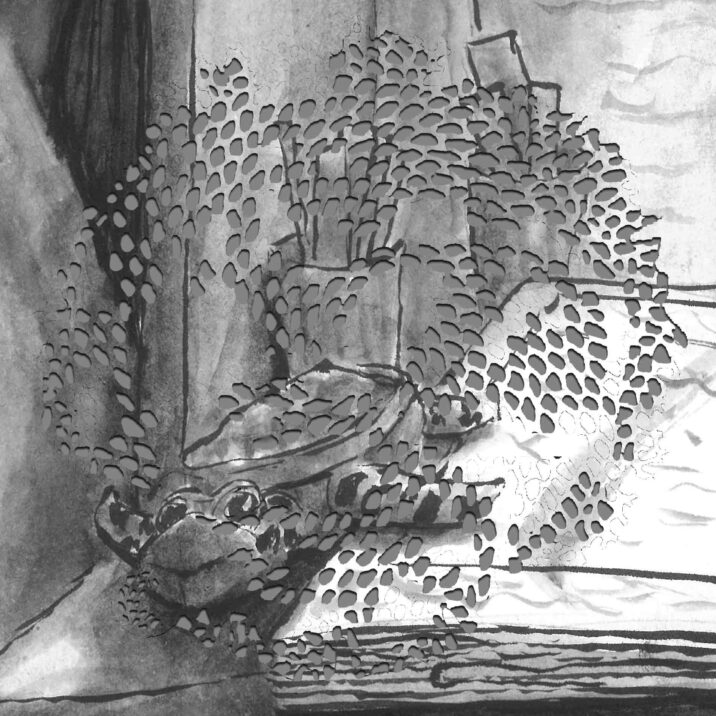 Podcast: Play in new window | Download
Subscribe: RSS
In this episode we feature of our favourites from the London Other Art show. Talk about a Hunter Biden exhibition, Kojo Marfo the butcher turned artist and Essex Boys and Girls relating to an exhibition by Michael Landy.
The Other Art Show
Marcus visited the Other art Fair in London, it was full of excellent and interesting artists. On the show Tom and him talked about a few of his favourite pics. Links to the Artist's discussed are below.
Dawn Beckles
You can see more about Dawn Beckles work on her website here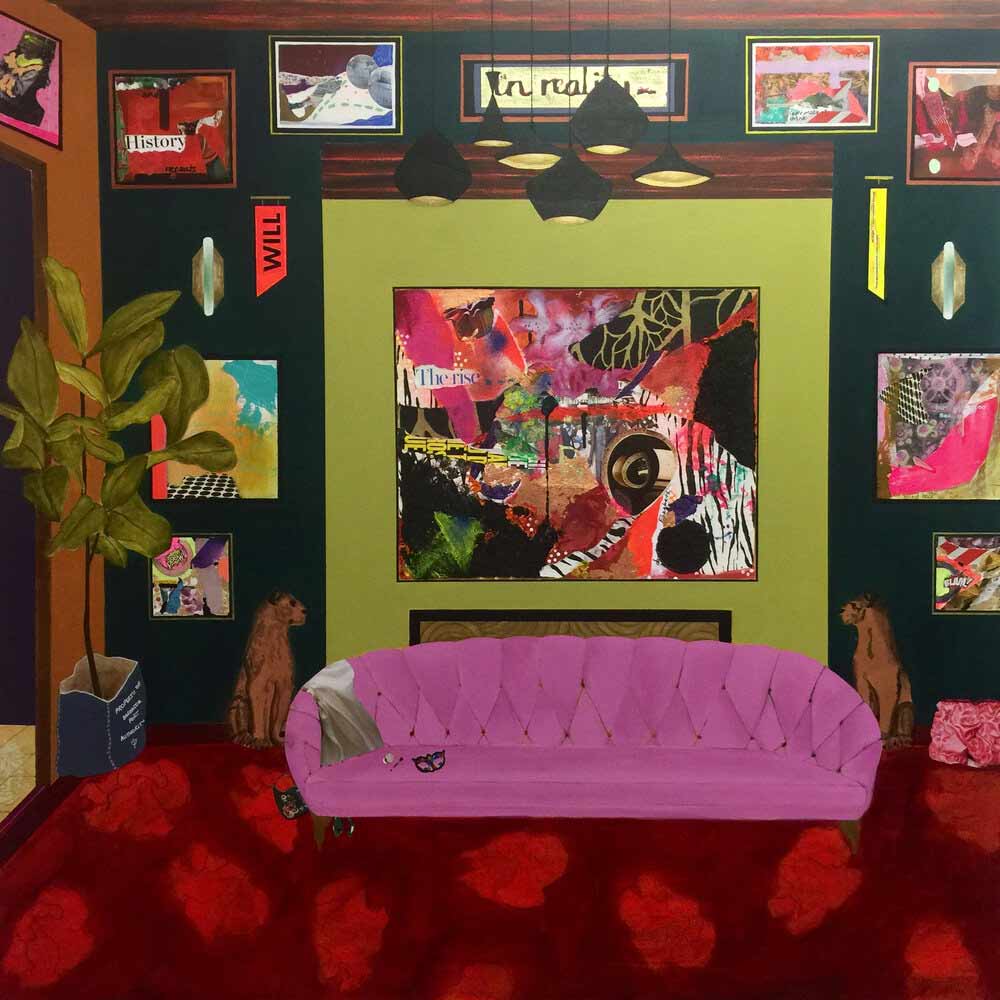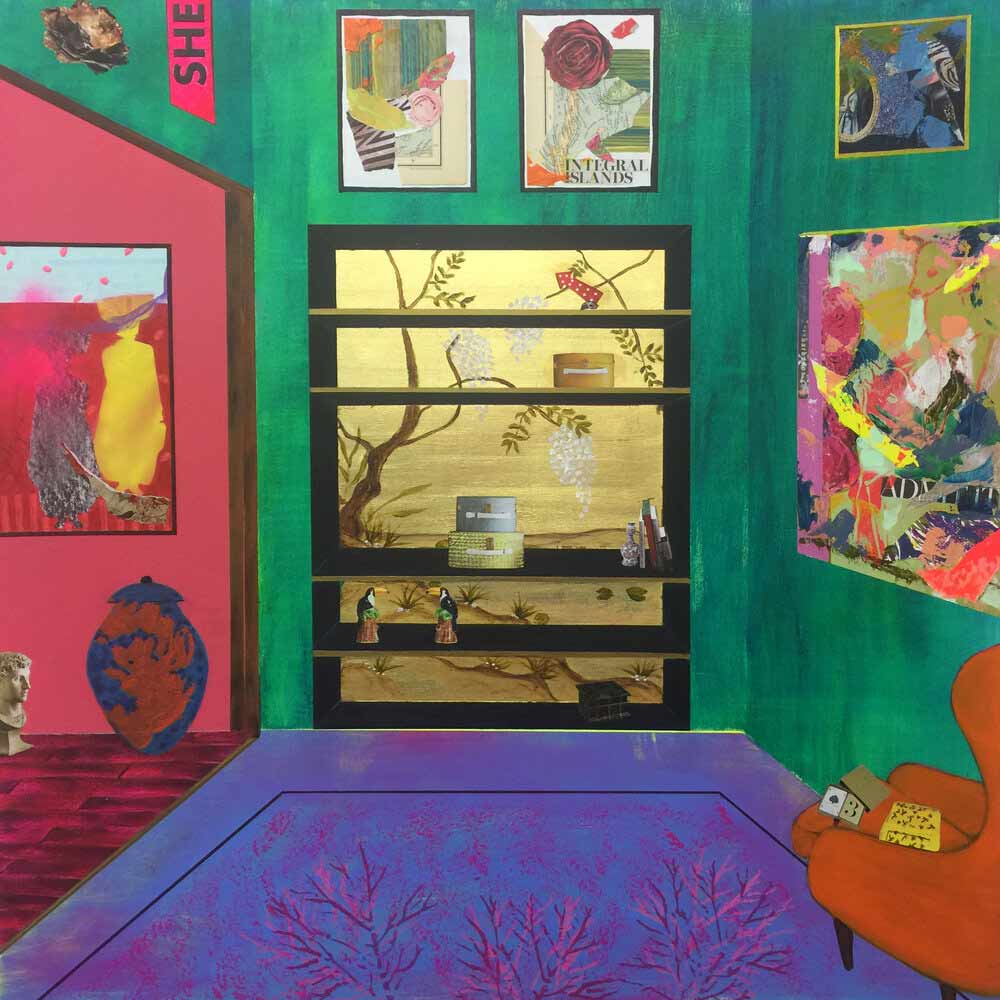 Sophia Oshodin
Learn more about this artist on her website here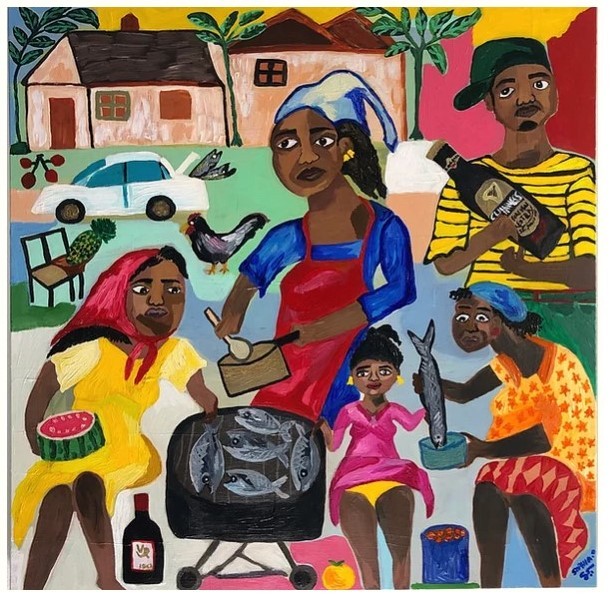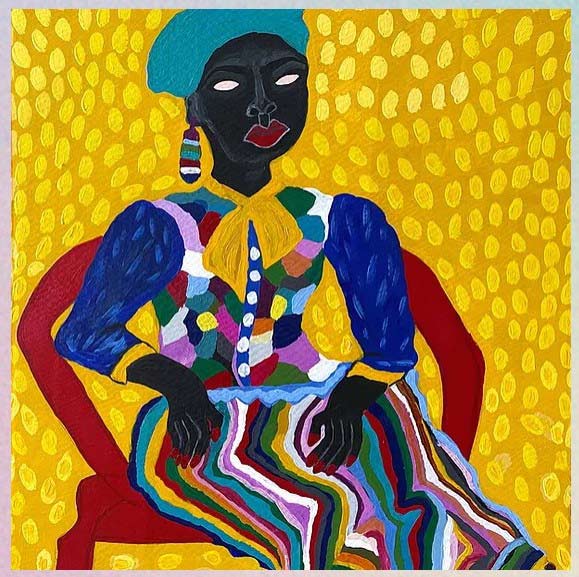 Vanessa Endeley
Learn more about this artist on their website here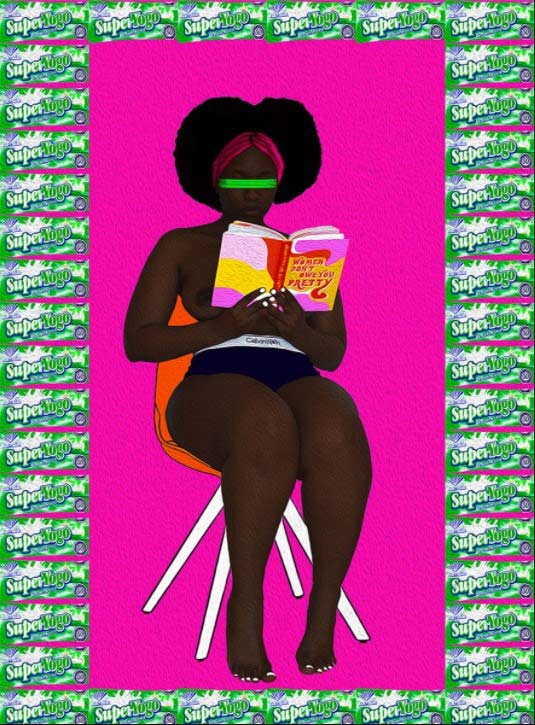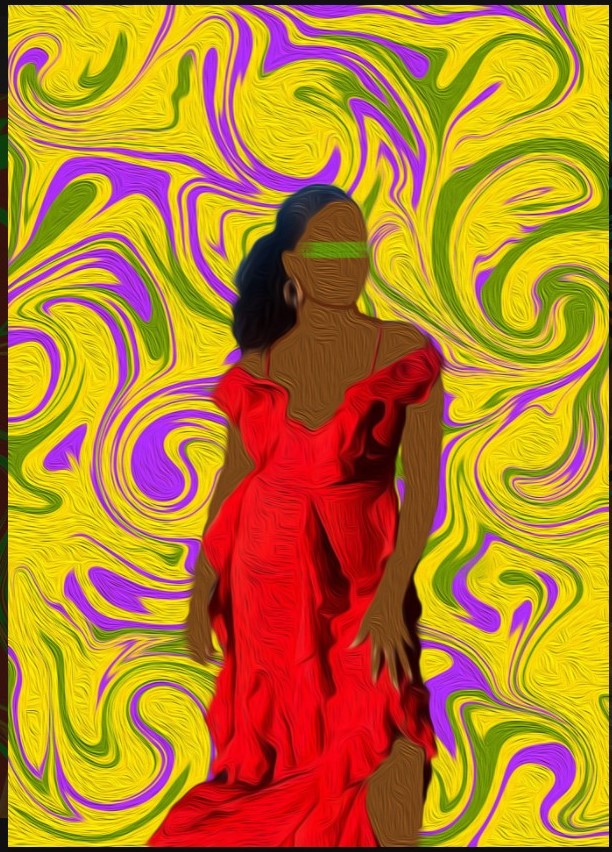 JR CHUO
You can check out more of his work on the website here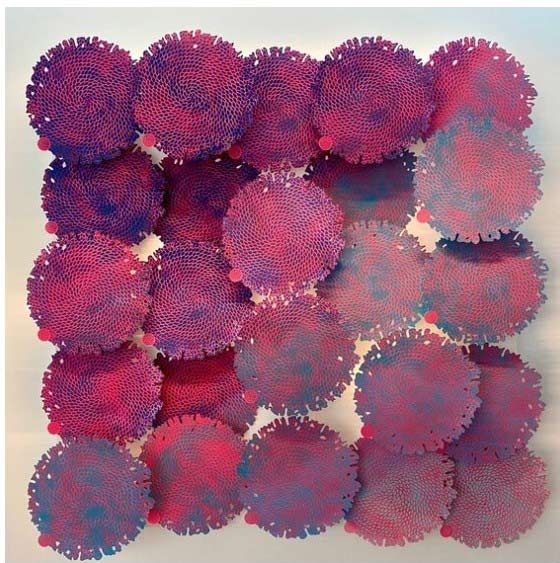 Anna F Macdonald
You can check out more of her work on the website here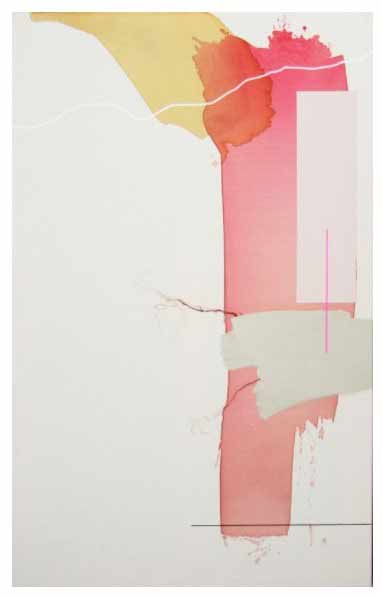 Biden's for sale
Hunter Biden the son of the President is to have his first one man show. His work is ranges from $75,000 to 500,000 an amazing price for a new artist. People are worried about the son of the president profiting from this connection. There is a concern that people may pay high prices and for the work in order to gain access or favour to the president. The gallery will not reveal the names of the people who bid for the works and reject offers that appear concerning to them Find out more on the Berges Gallery Website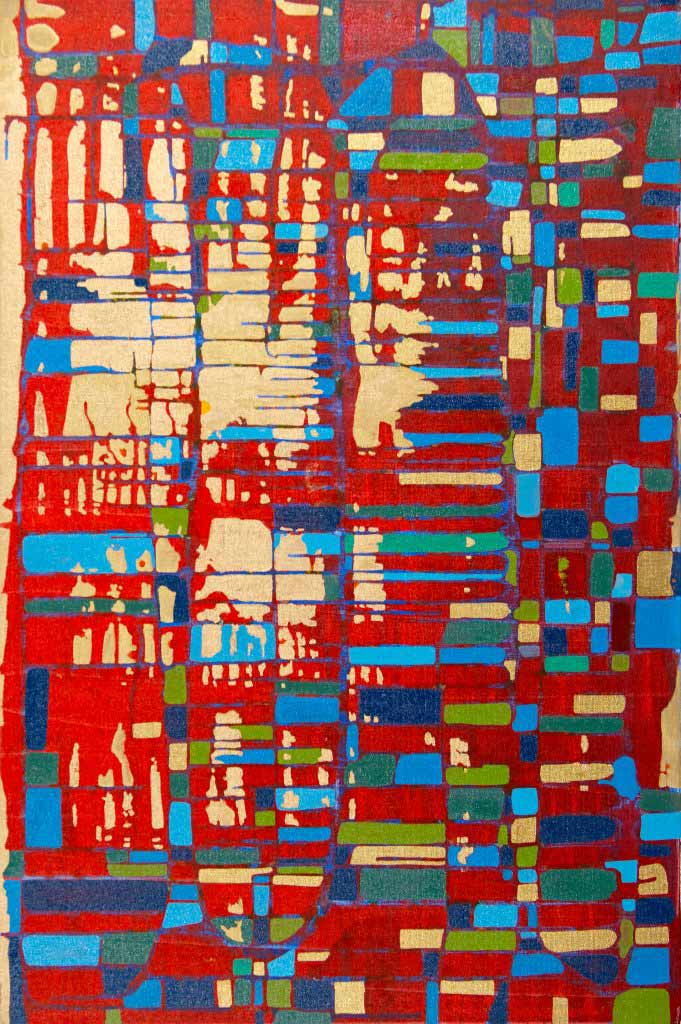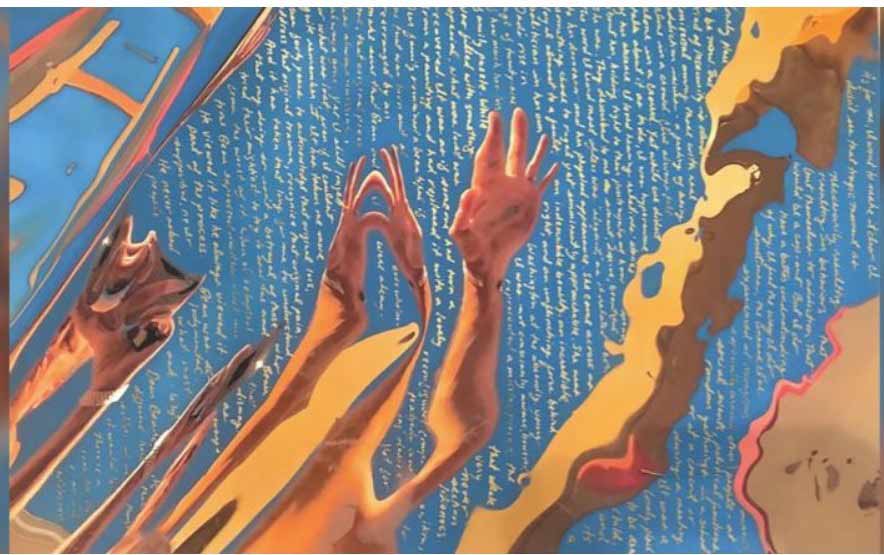 Kojo Marfo
Was a butcher from Ghana turned artist. His work includes faces with VitHe values cows they feature in his art. In a BBC article he said "The cow builds civilisations," . "In Ghana we use them to plough the land and if you have two to three animals, you can get a beautiful woman to marry you. In parts of India they are treated as Gods." You can see more and read more on the bbc article here.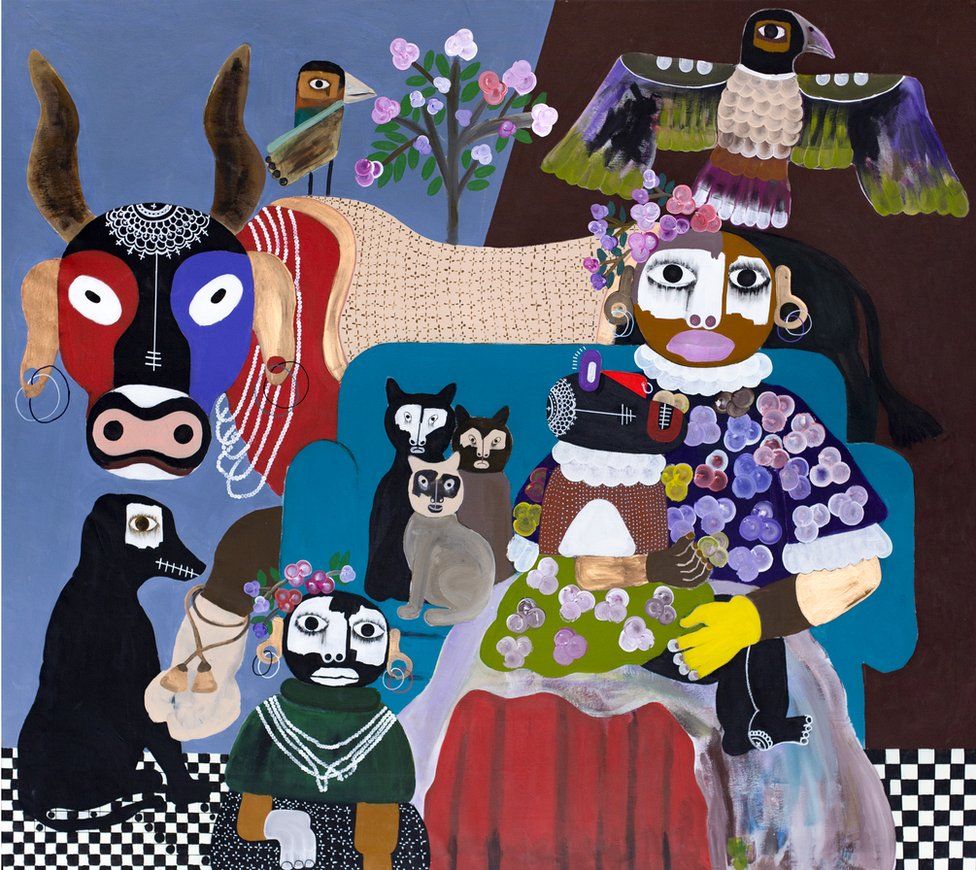 Essex Boys and Girls
Marcus visited and exhibition of Michael Landy at the First Site Gallery
Join Marcus on an Art Run of Mystery!
Marcus went for a Run round the Historic town of Colchester, and visited the Firstsite Exhibition he and Tom Talked about in the podcast
Extra
You can see a link to the CIA and Art episode we talked about in the show
Please follow and like us: