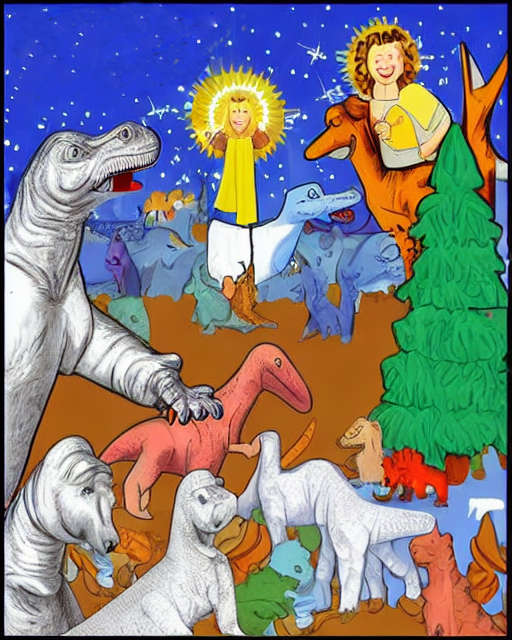 Podcast: Play in new window | Download
Subscribe: RSS
In this episode we will be looking into at some strangely crafted nativity scenes. From a dogs in the stables to a meet feast perhaps not fit for the three kings. Also we discuss a Monet winter scene
The Strangest Nativity
People around the globe like to get pretty creative with their nativity scenes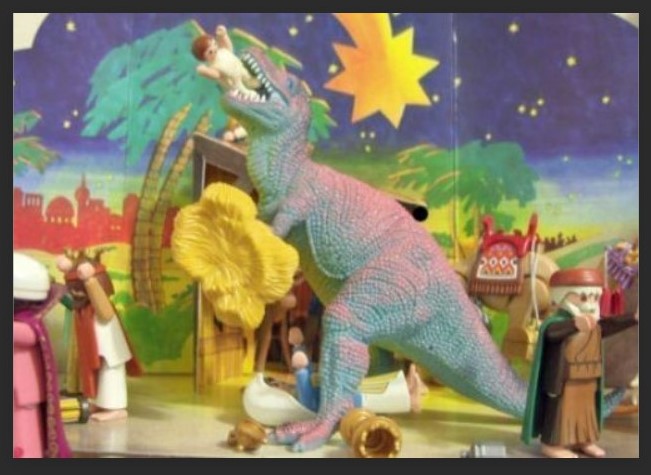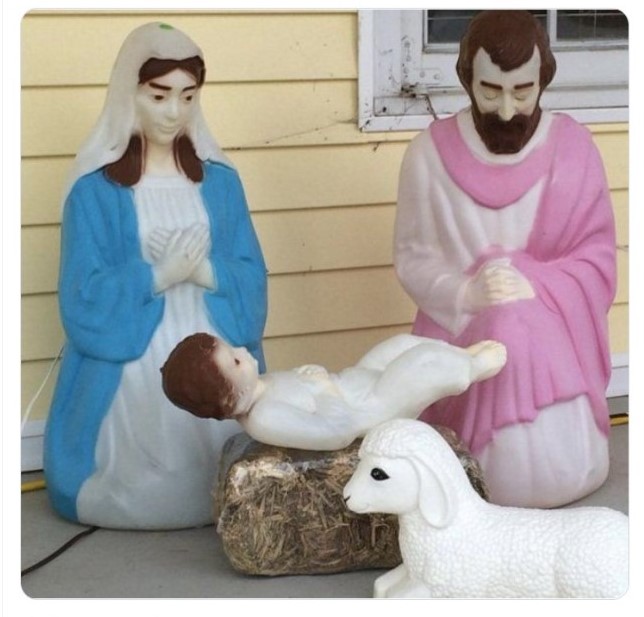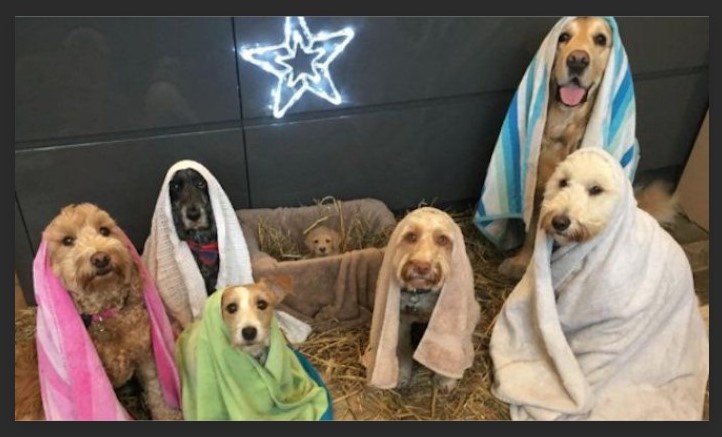 Snow at Argenteuil 1875
Snow at Argenteuil" is a painting by the French Impressionist Claude Monet, completed in 1875. It depicts a scene in the town of Argenteuil, located just outside of Paris, during the winter season. In the painting, the town is blanketed in snow and the trees and houses are covered in a layer of white. The sky is gray and cloudy. In the foreground, a group of people are walking along a snowy path. In the foreground there tracks in the snow made by a cart, this helps to give perspective and leads the viewers eye into the painting as does the trees either side of the road The painting is mainly a monochrome using a lot of blue and grey tones with few warmer tones used on the trees and the buildings. The painting is not very detailed but conveys the peaceful winter atmosphere really well. The painter Manet apparently wanted to paint a snow scene but upon seeing this painting, decided that could not do any better than this work and abandoned the idea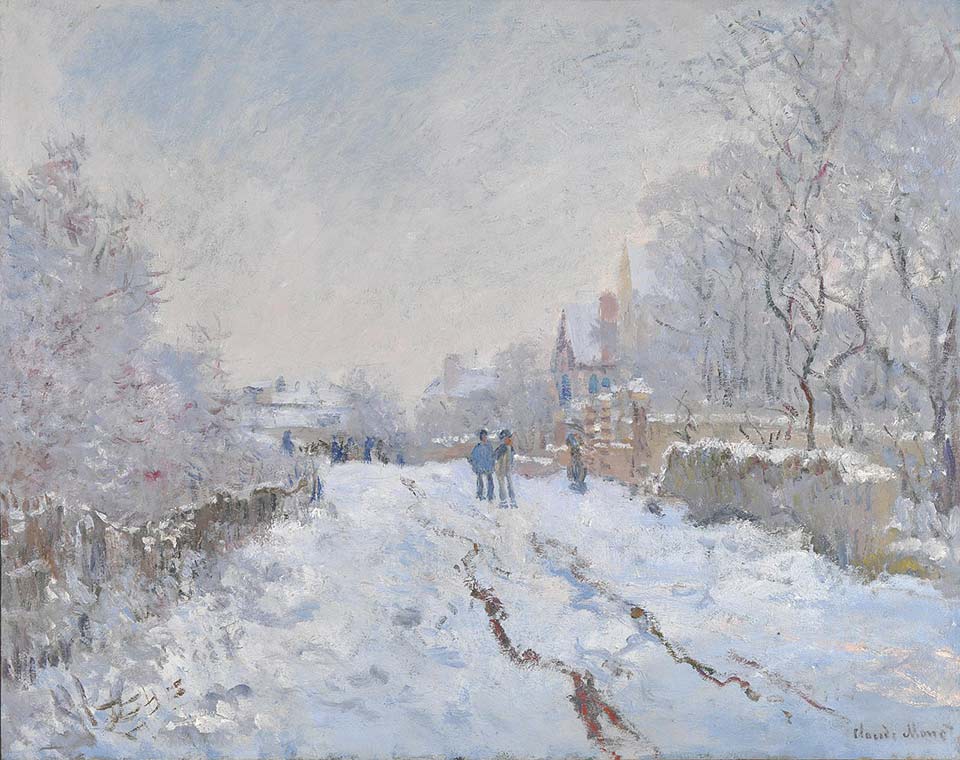 Extras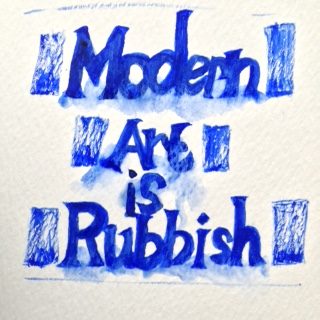 Check out Our Blue Episode here!
Support the Show
To support the show you can subscribe to our mailing list or become a patreon supporter
Also you may be aware Marcus & Tom are Musicians and art lovers to. As well as subscribing you can support what we do by liking and giving our music playlist a play.
Please follow and like us: