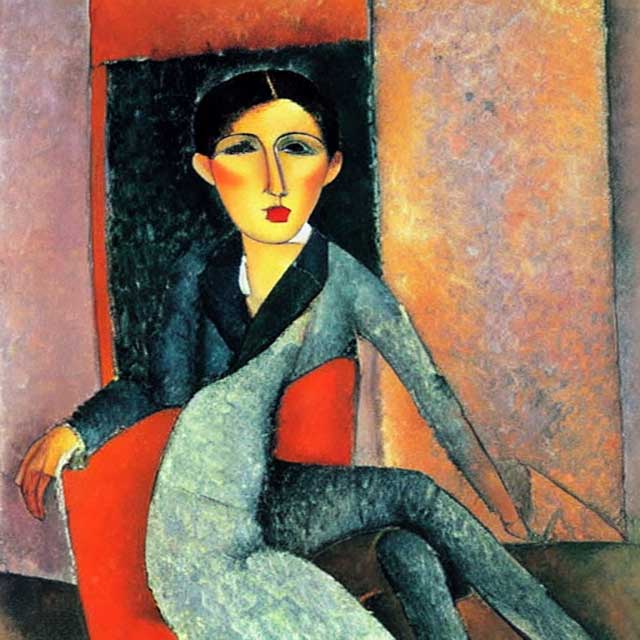 Podcast: Play in new window | Download
Subscribe: RSS
It's Episode 100 to celebrate we are talking about dubious art offers we found on the internet. Previous episodes have featured Matisse and Picasso. This time we are focusing on Modigliani..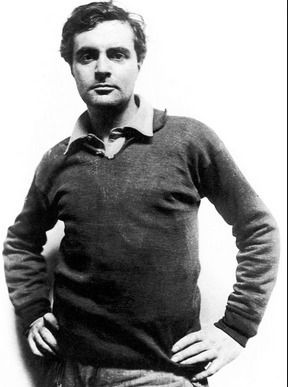 Brief Biog
Amedeo Modigliani was an Italian painter and sculptor who lived and worked in France. He was born in Livorno, Italy in 1884 and died in Paris in 1920. Modigliani is known for his distinctive portraits and nudes, which often feature elongated faces and figures. He struggled with poverty and addiction throughout his life, and his work was not widely recognized until after his death. Modigliani's work is now considered among the most important of the early 20th century, and his paintings and sculptures can be found in major museums around the world.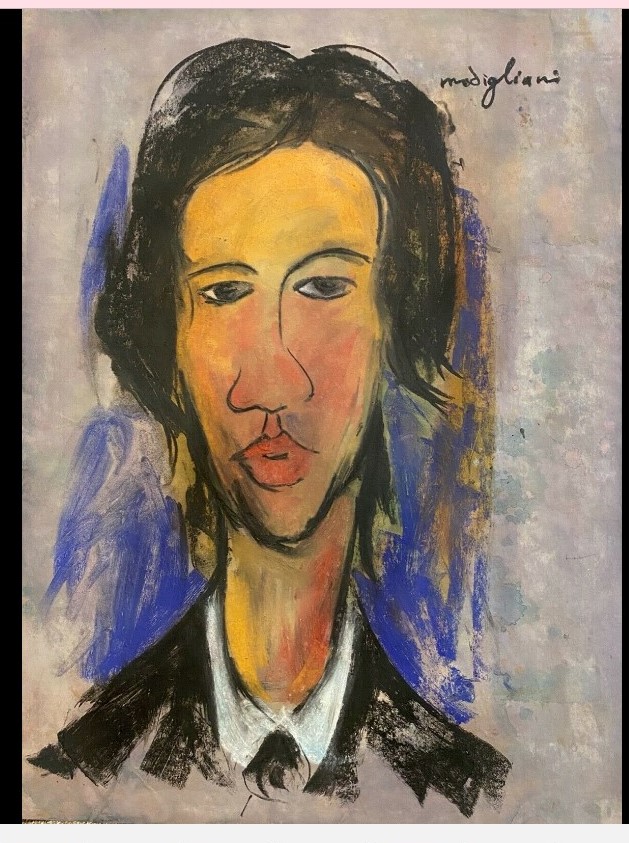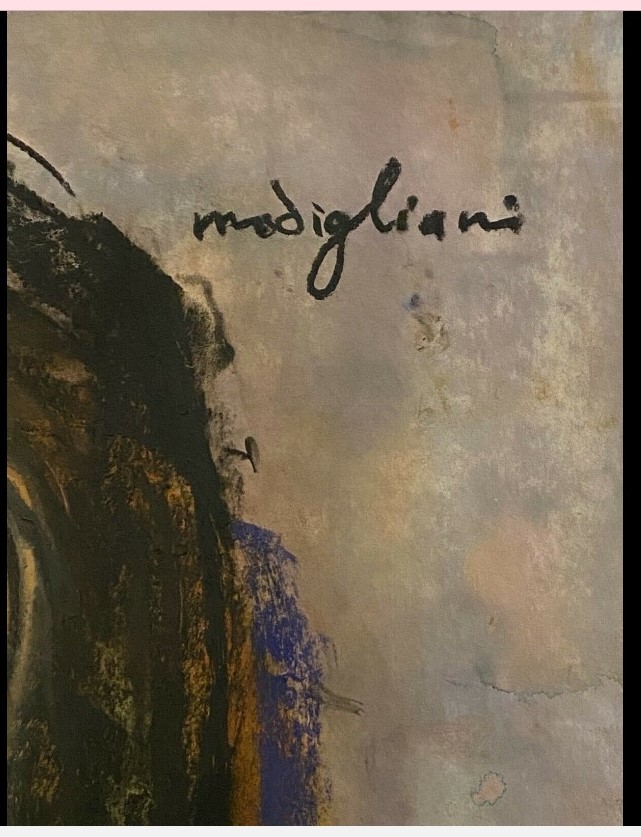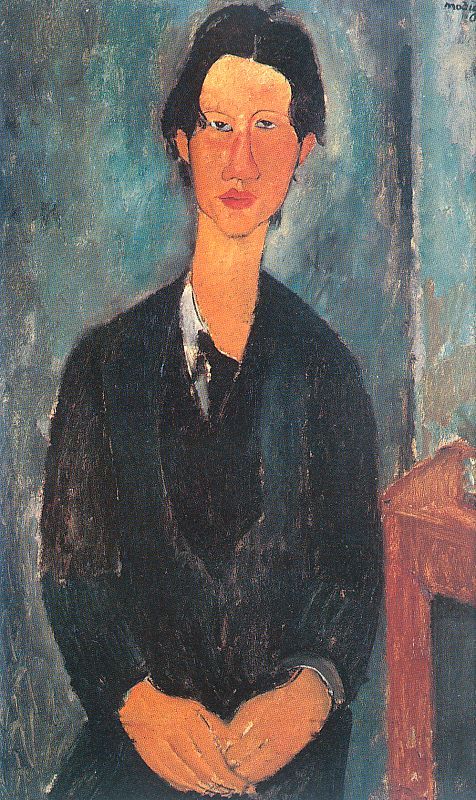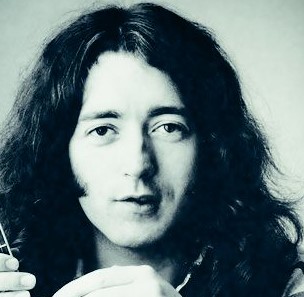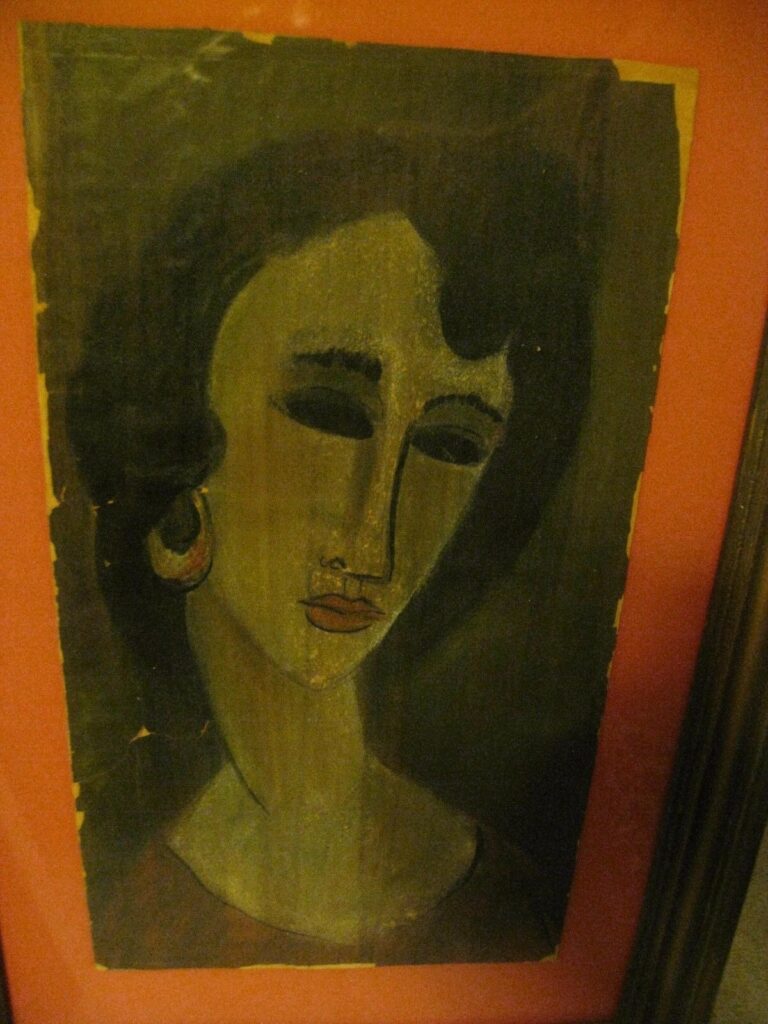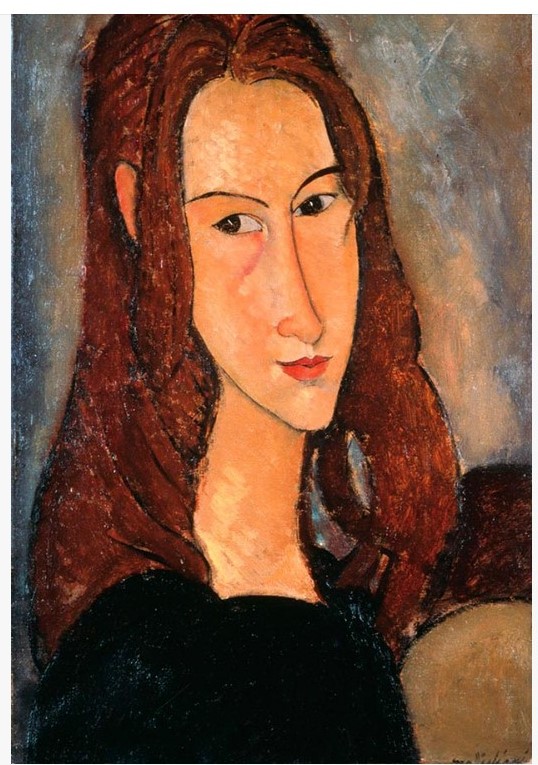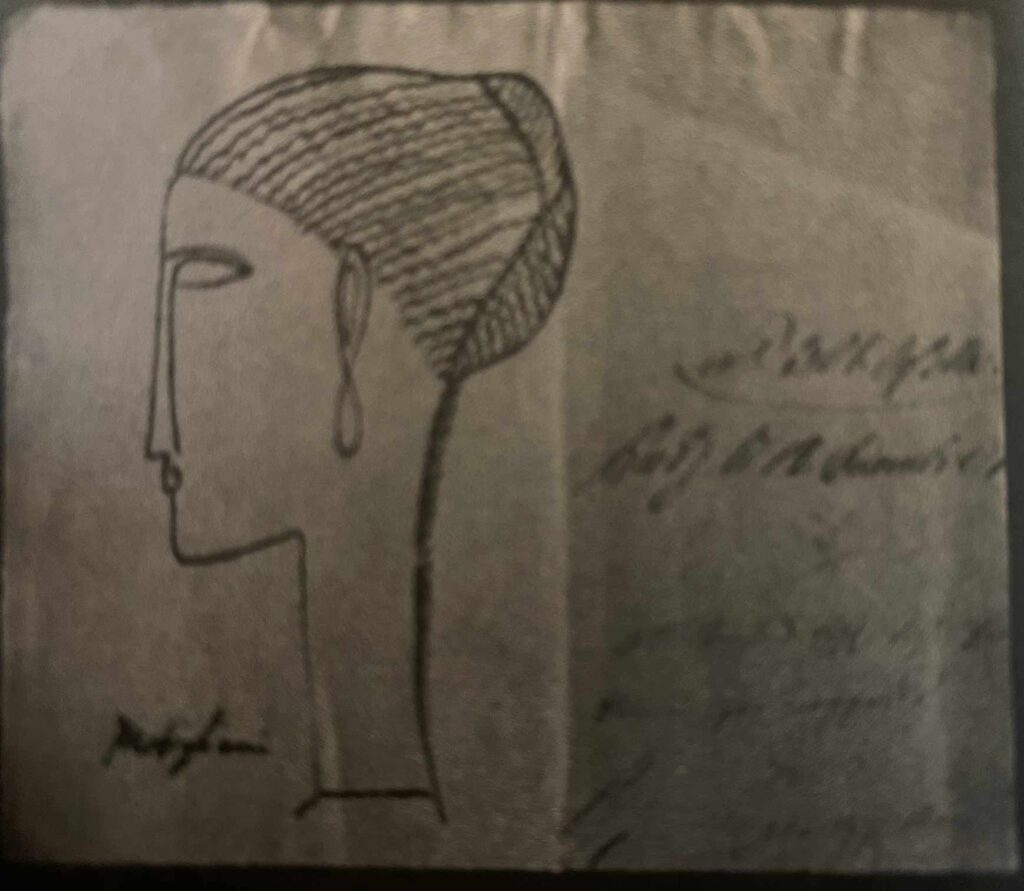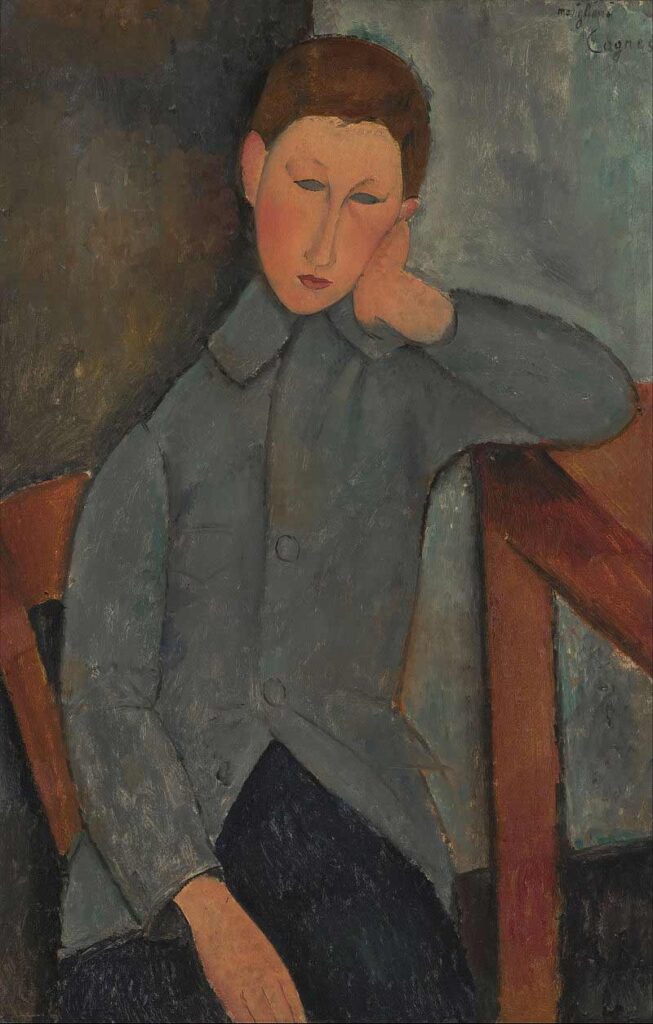 Extra
Hungry for more why not check out a previous episode on fakes!
Fake-and-Forge-it-MAIR06 – (modernartisrubbish.com)
Please follow and like us: