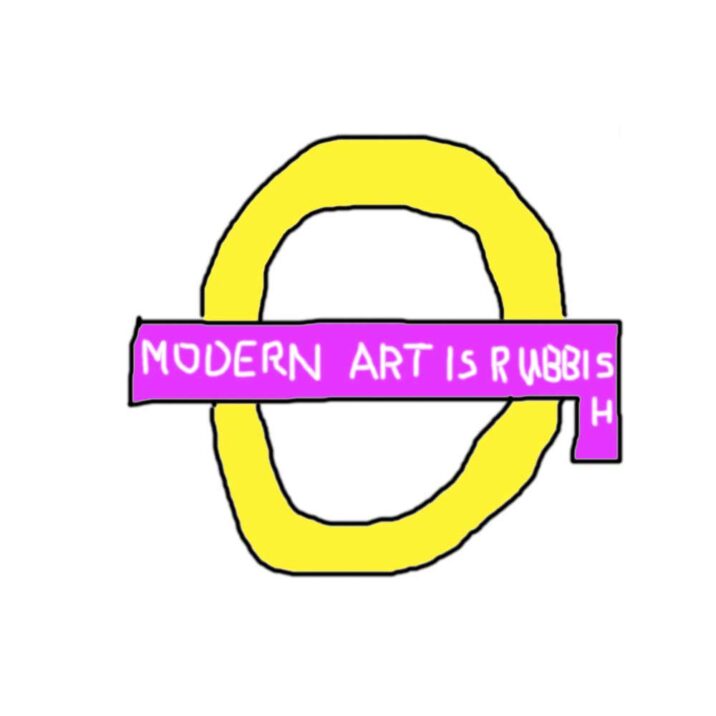 Podcast: Play in new window | Download
Subscribe: RSS
In this show we talk Hockney on the Underground, Marcus's new favourite artist Eric Ravilious. The Queen selling booze for arts sake, and a marketing squid. And Curator as artist at the Kellie Miller Gallery
Going Underground
David Hockney has created a new design for the London Underground. This is as part of the #LetsDoLondon campaign to get people coming back into the city after lockdown. This is for Piccadilly Circus station.
Eric Ravillious
Born 22 July 1903 – 2 September 1942. Grew up in Eastbourne, born in London. He was an engraver and designer. He was commissioned to be a war artist. His watercolours make you look at familiar landscapes with fresh eyes. There is something uncanny about his work-these are not typical pastoral scenes. (You can view many of his works on Wiki Art here)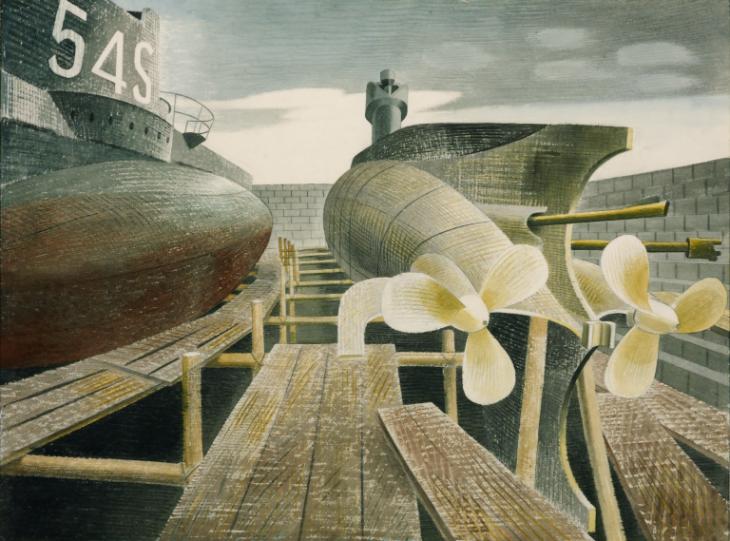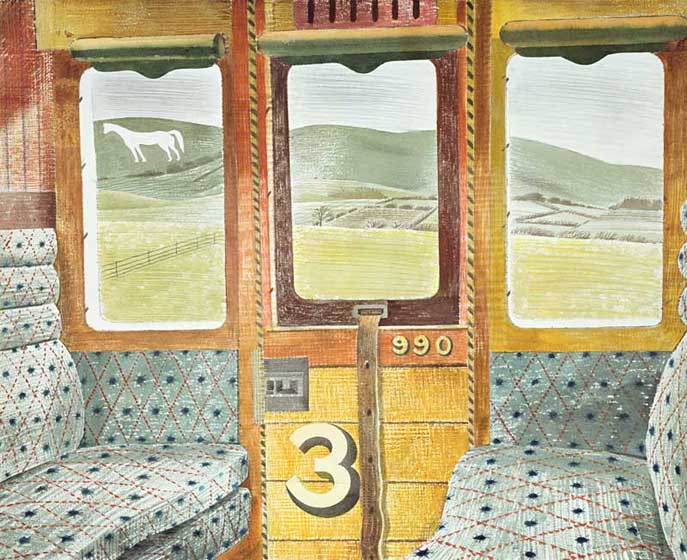 Queens Alcohol for Art
The Queen has started selling Drugs in order to finance manufacture and upkeep of the royal tipples: you can get now purchase wines and spirits such as Buckingham Palace Gin priced at £40. The Royal art collection is an impressive collection of paintings sculptures and antiquities. It cost lots of money to maintain. The collection houses some amazing including works by Rembrandt, a large collection of Da Vinci Drawings and a very famous painting by the Dutch artist Jan Vermeer – Lady at the Virginal with a Gentleman. (You can check out the Royal Collection here).
Lady at the Virginals with a Gentleman circa Early 1660s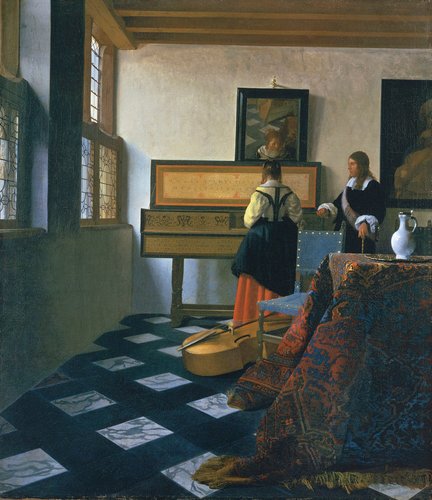 Squids In
A coastal town of Noto has spent aprox 230,000 of it's 6.3 million dollar government Covid relief fund on a giant Squid sculpture. Though controversial it is said it is being done as part of a tourism drive. The town is famous for its squid.

Extra
Marcus Also visited the Kellie Miller Gallery this week. You can find out more about them on their website here
Please follow and like us: