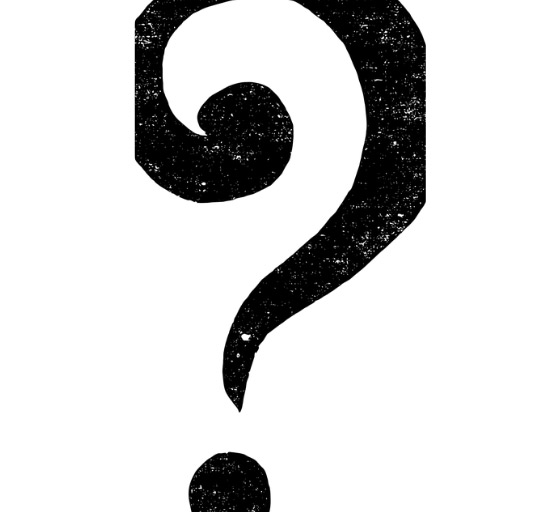 Podcast: Play in new window | Download
Subscribe: RSS
We discuss, a mystery Stefanelli painting, a dilemma involving a Michangelo, plus a Hot tip and a quiz!
Mystery
Marcus from the show was written to about a copy of a painting. The message was from a Pastor from the Westville United Methodist Church, Westville, NJ across the Delaware River from Philadelphia. They have a copy of a famous William Holman Hunt painting called the Light of the World. It was painted by an artist who's name is Stefanelli. They are trying to locate any relatives of the artist whose surname is Stefanelli. If you have any info you can contact us at Info@modernartisrubbish.com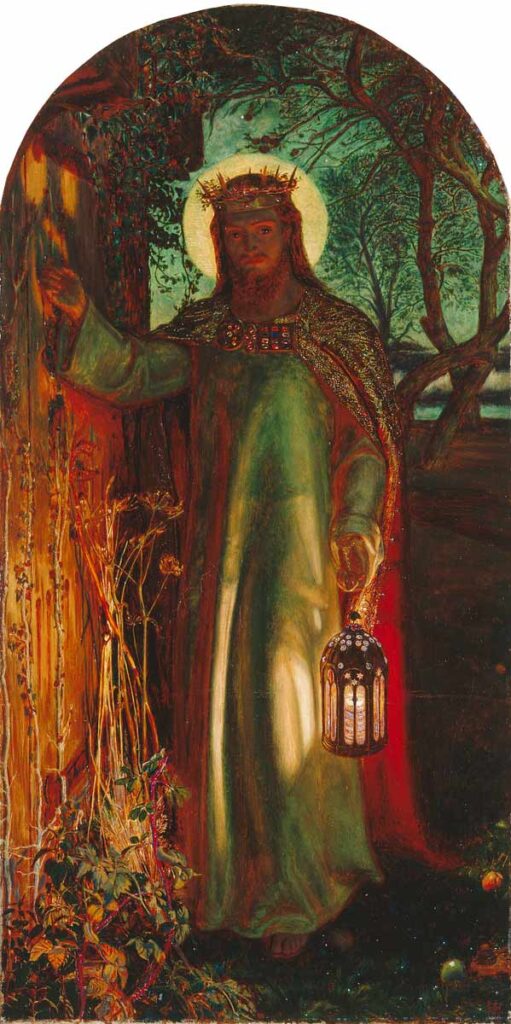 Dilemma
On the show we talk about a Dilemma involving the possible sale of this Michelangelo work.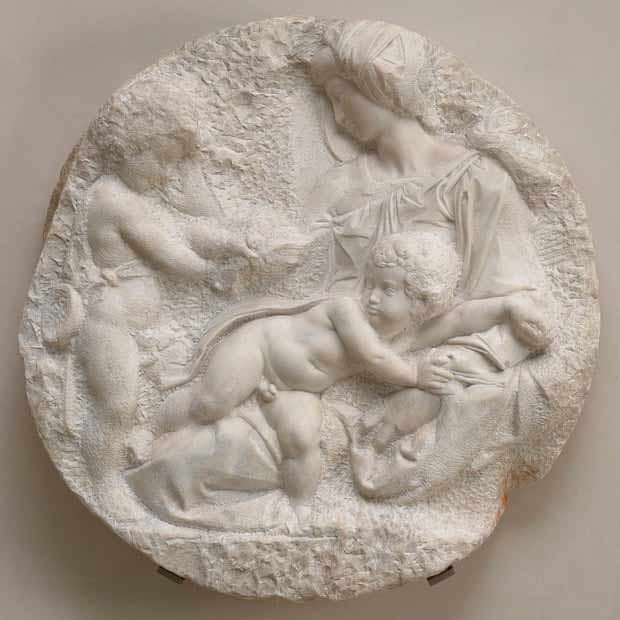 Hot Tip
This week we talked about the art of JR CHUO. Inspired by Japanese cut outs. JR CHUO is an artist who works mainly with paper. His striking work is really intricate and original. You Can check out his work on his website jrchou.com and on his Instagram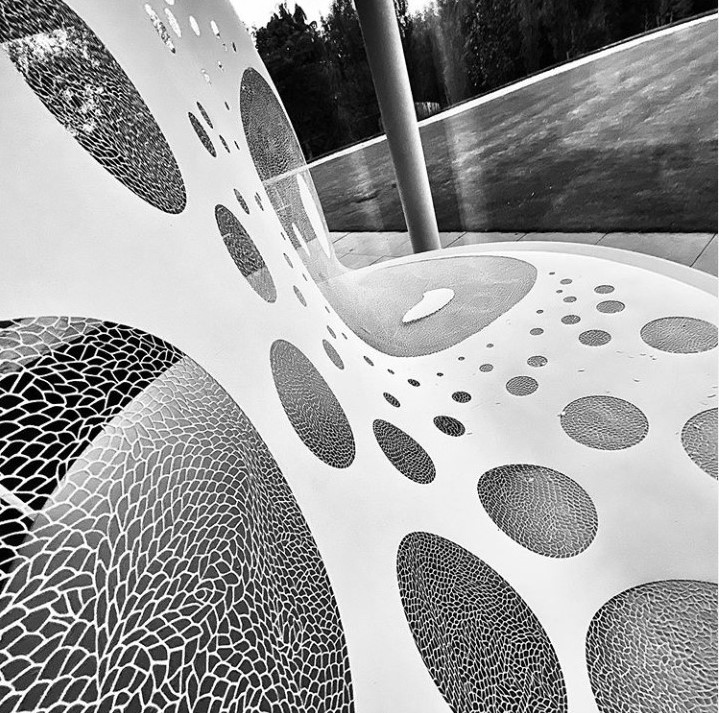 QUIZ
Below are the images from the quiz we talk about in the mini quiz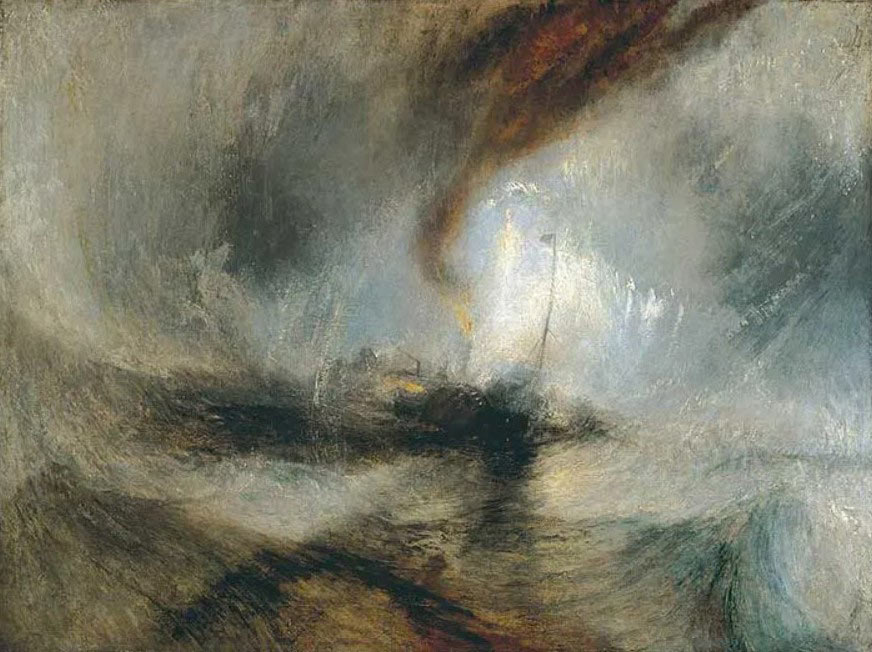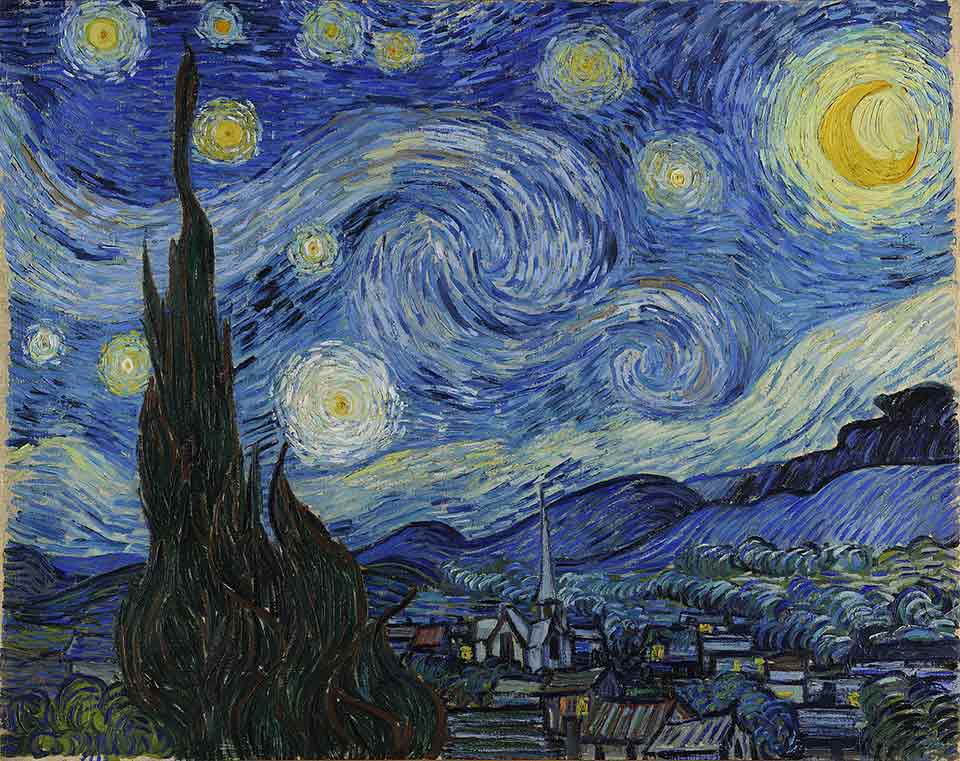 Please follow and like us: