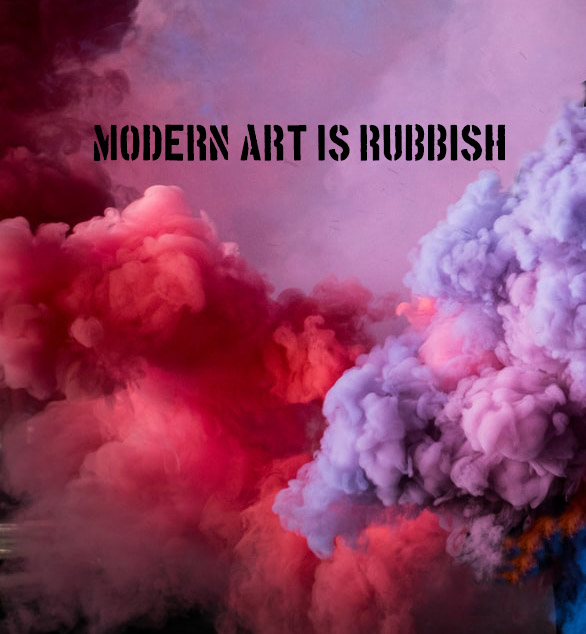 Podcast: Play in new window | Download
Subscribe: RSS
Today's pod features a Billionaire who tried to take a Picasso out of Spain. Anthony Gormley gets upset about art selfies. We also talk about an Elizabeth Eade Exhibition.

Smuggling Picasso
A Spanish Billionaire has been fined £ 44million and sentenced to 18 months in prison. He was on trial for trying to smuggle a Picasso out of Spain. Despite owning the work it was declared a national treasure and was not granted an export licence. The painting was Picasso's 1906 painting "Head of a Woman" It is valued at $26 million Dollars. The ownership of the painting has now been transferred to the Spanish State. It was seized in 2015 on-board the billionaires yacht moored off the coast of Corsica.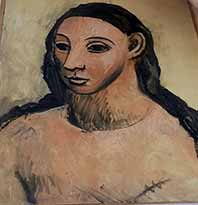 Gormley Versus Selfies
Antony Gormley has spoken out about use of mobile phones… He has been forced to ask visitors to put away their phones when viewing his large 100 tonne sculpture called Cave. It is a giant steel sculpture which viewers can go inside of. Visitors have been ruining the effect by taking selfies and using lights from their phones to see their way around the dimly lit sculpture. Antony Gormley has suggested "it would be absolutely legitimate to ban mobiles inside galleries."
Elizabeth Eade
We visited the Elizabeth Eade Show in London. We talked to Elizabeth about the works below. During the post interview recording we discussed (with some concern) why our names are not yet included in the artwork "People who've Pissed me off" (Some images produced by Lesley Burdett Photography)
Net Realisable Value

Net Realisable Value Detail
Bound for Glory

People who've Pissed me off
One Piece of Silver

CMYK Bomb (Original Graphic)
You can find out more about Elizabeth Eade on her website here
Extra's
In the Pod we talked about two people who work in a major London Gallery, and the effects of spending a long periods with the same artworks. below are the links to find out more about their projects.
To learn more about Mary Sho, her Instagram is here and you can listen to her music and the soulful song OVA on this link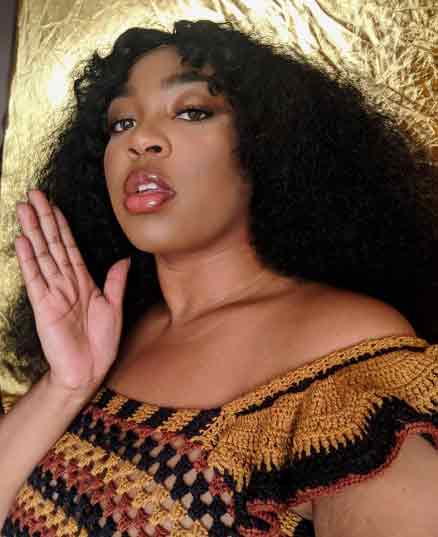 You can check out Jack Rooney's artwork on his website
Please follow and like us: