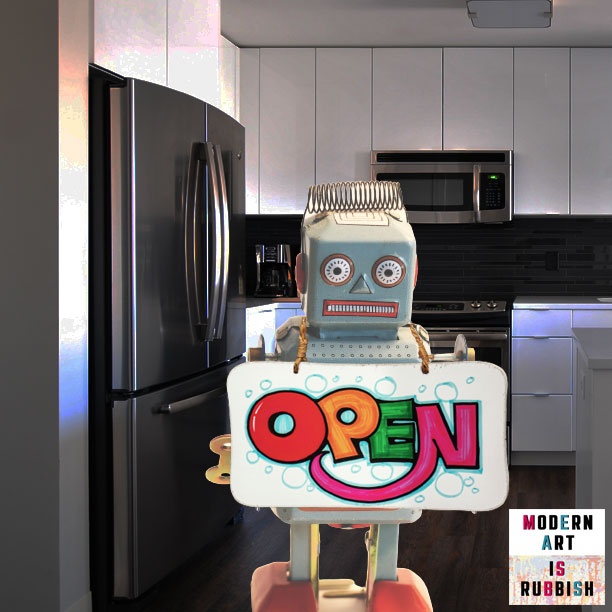 Podcast: Play in new window | Download
Subscribe: RSS
You don't have to go far to see good Art "Artist's Open Houses" provide people in UK with this opportunity. Join us as we visit a couple of very local ones.
Loraine Hayes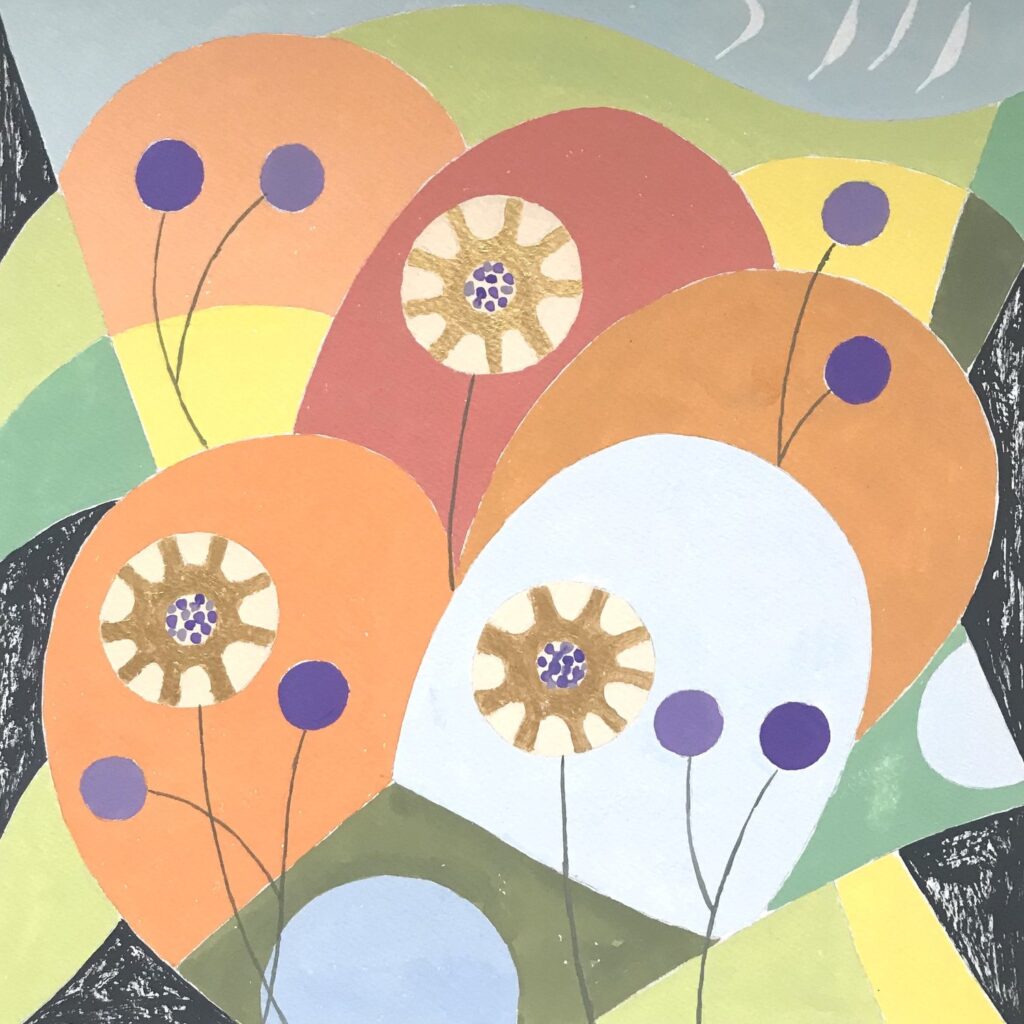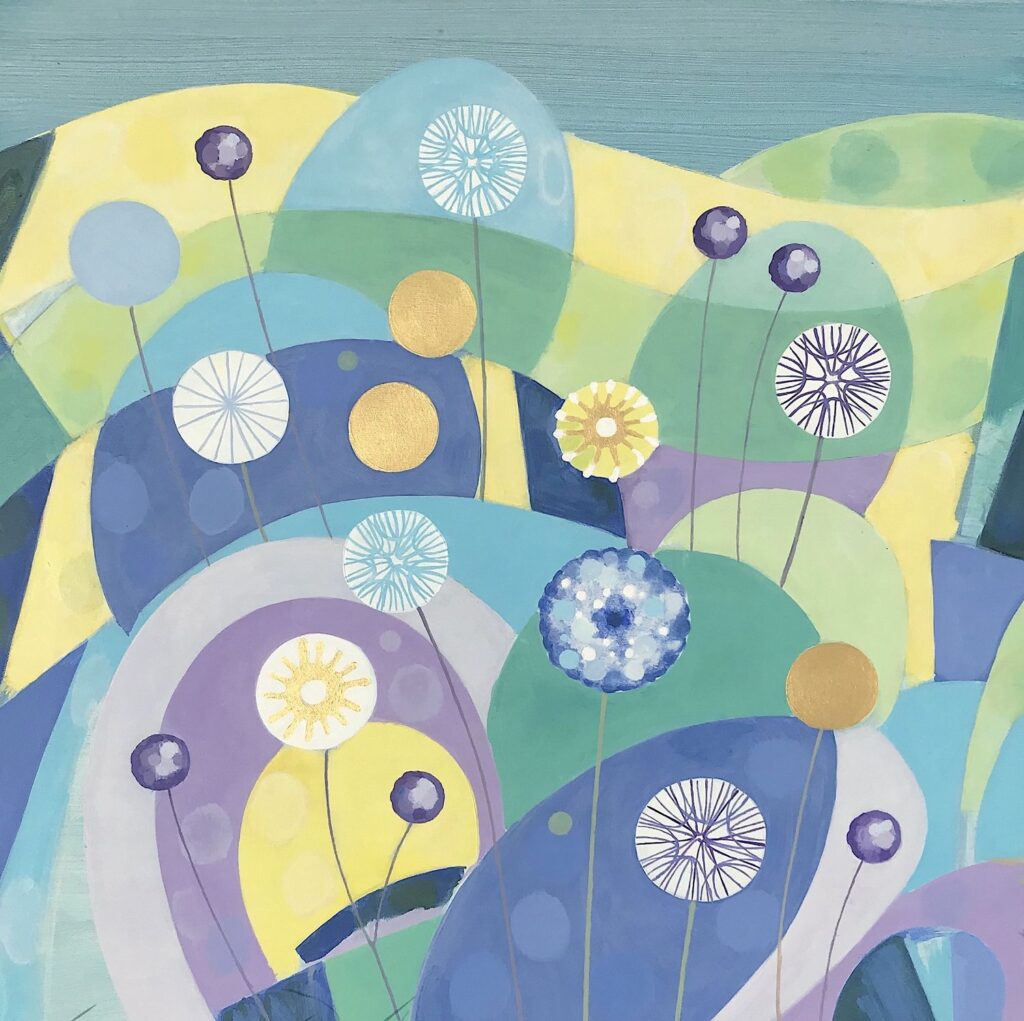 Yolande Beer Ceramics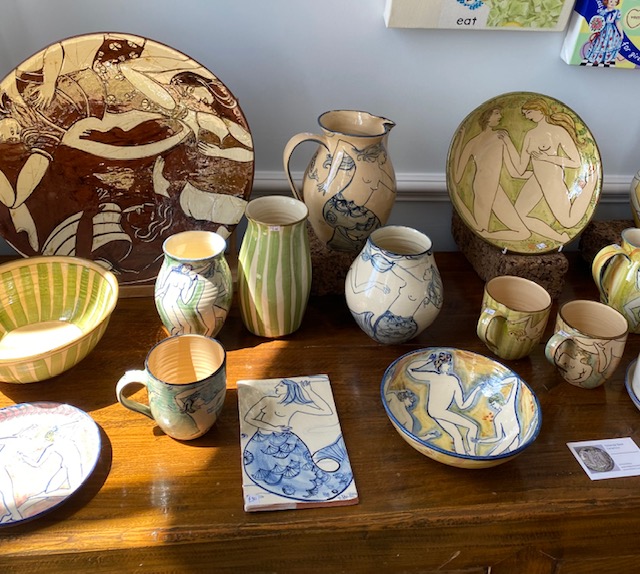 Link to Yolande's Ceramic Instagram
Sarah James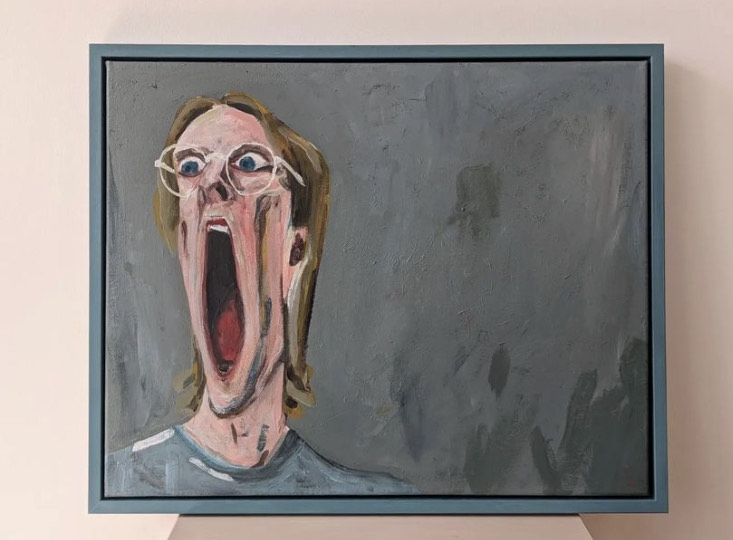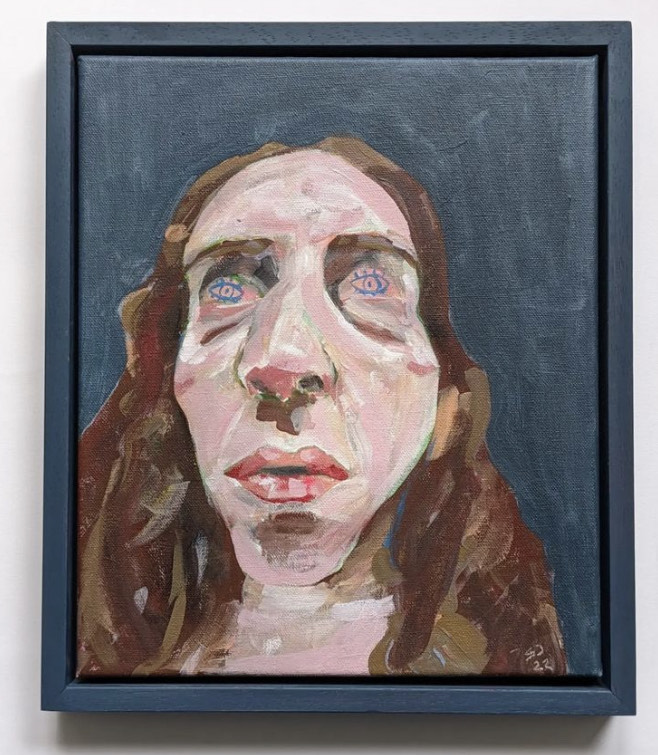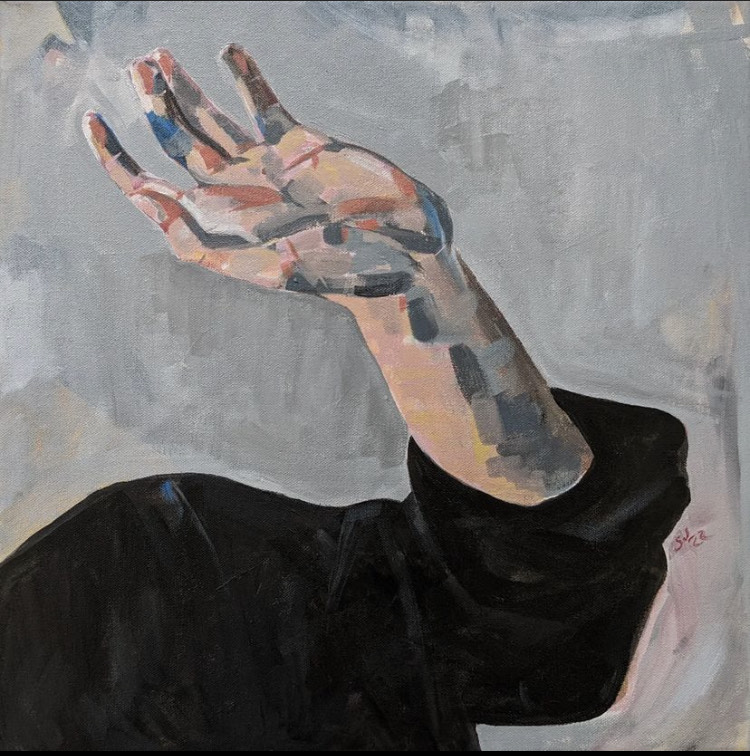 Kirsteen Adams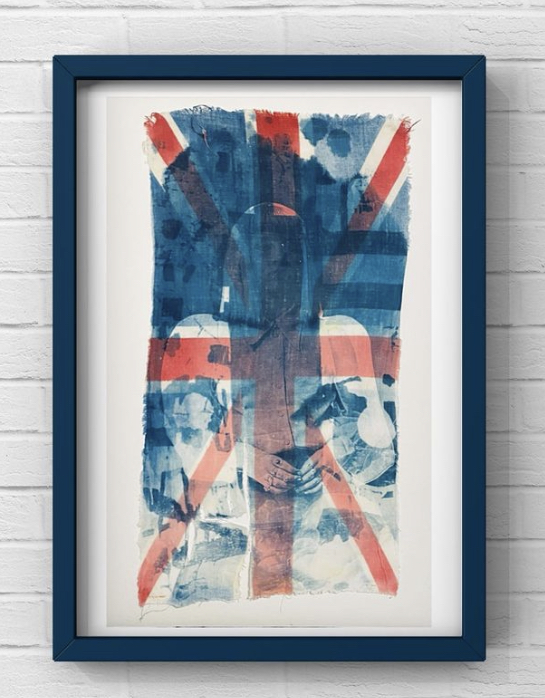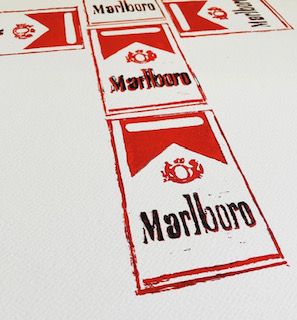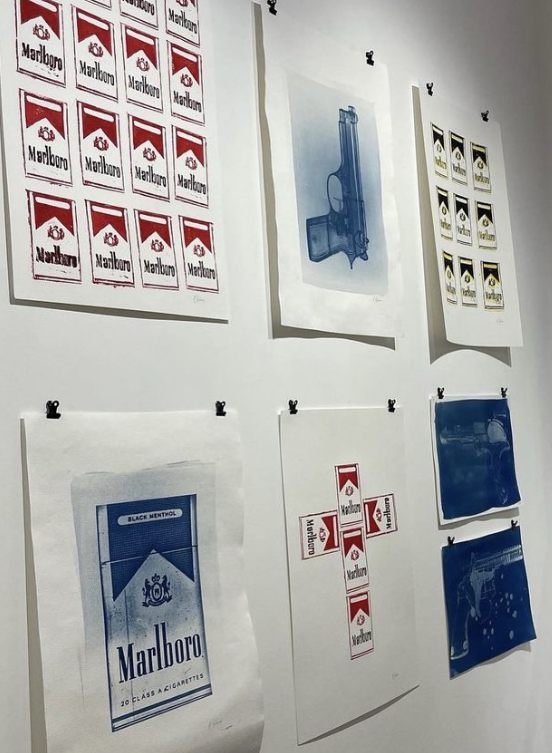 Link to the Keep Art at Home (Open House) Instagram
The Secret Garden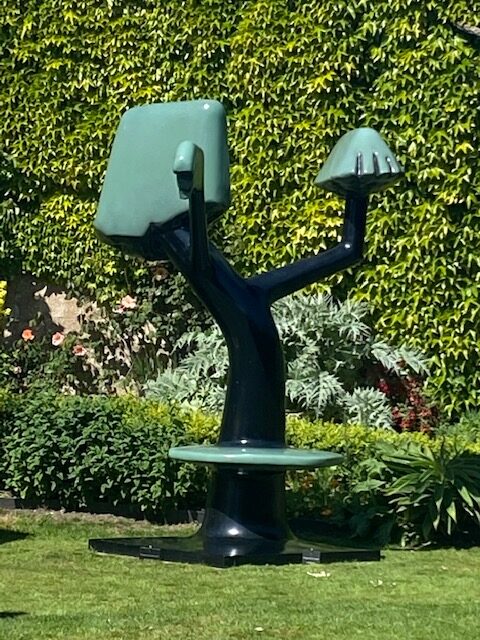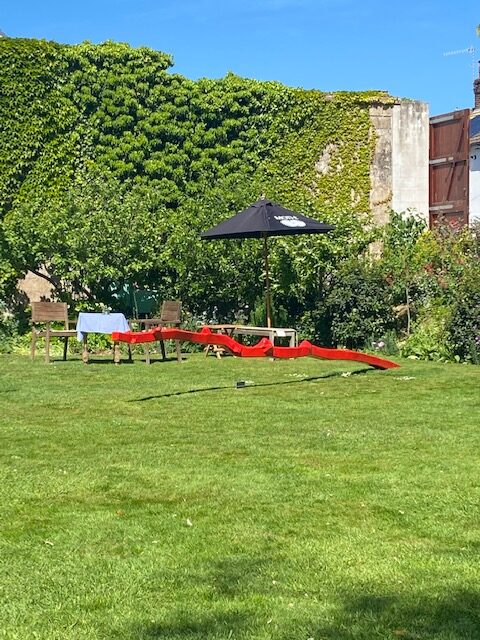 Extra!
Modern Art is Rubbish Is Now releasing arty themed Music! You can check out the latest Goya Single Below!
Please follow and like us: