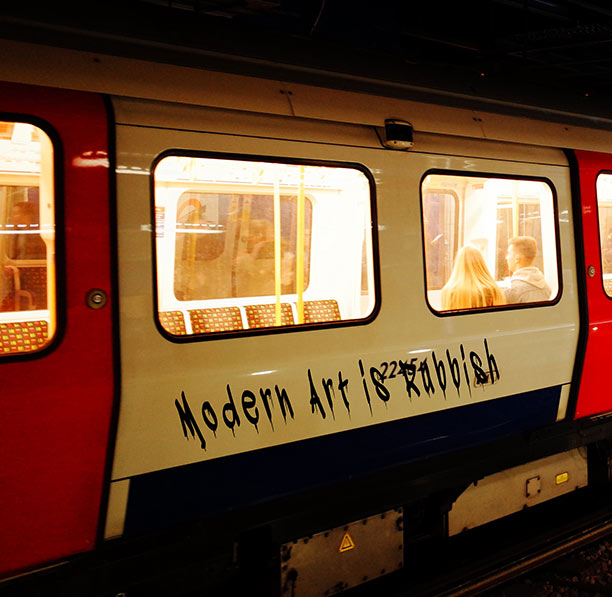 Podcast: Play in new window | Download
Subscribe: Apple Podcasts | RSS
This show we bring you Pigeon art, Clowns, Banksy on the Tube and more Statue Controversy! Also talk of a possible artistic rivalry between Bristol and London?
Cabby Creations?
In the podcast we mentioned "The Artist Taxi" driver.
Pigeon Art
We mentioned an advert by Coke from the 1960's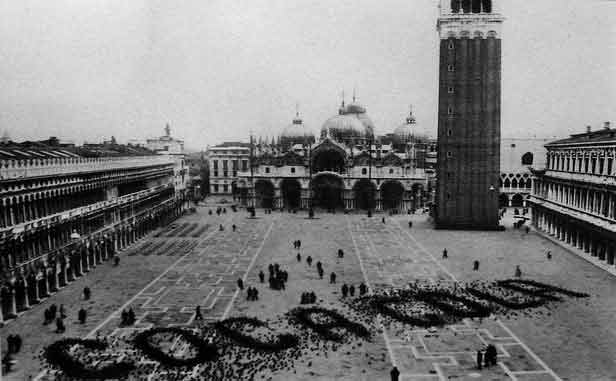 Carriage Creations
Banksy has sneaked onto a tube train to spray paint images of Rats playing with face masks, and he also sprayed the words Banksy in big letters on the back of the tube train. He made a video of it for his Instagram which you can see on the link below.
Statue Appears
During a black lives mater protest a statue of a slave trader was pulled down and thrown into a river in Bristol. The Artist Mark Quinn has created a statue of a Black Lives Mater Protestor and placed it (without prior permission on the empty plinth) . It was removed within a few days by the council.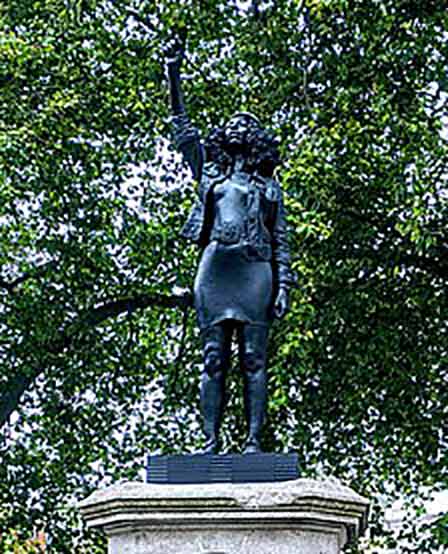 Great new Art to check out!
Also this week we have been looking at the art of JR CHUO. Inspired by Japanese cut outs. JR CHUO is an artist who works mainly with paper. His striking work is really intricate and original. You Can check out his work on the Saatchi web site here and on his Instagram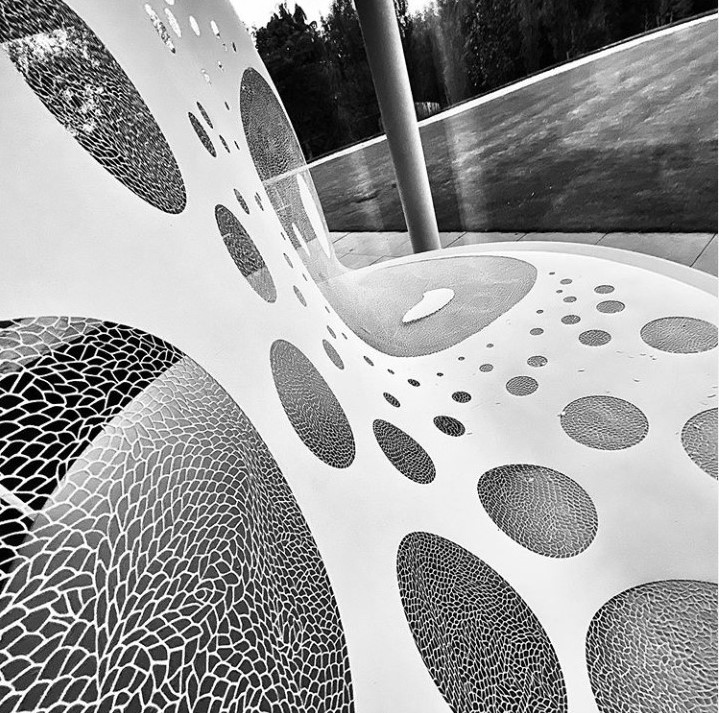 Extra!!!
Music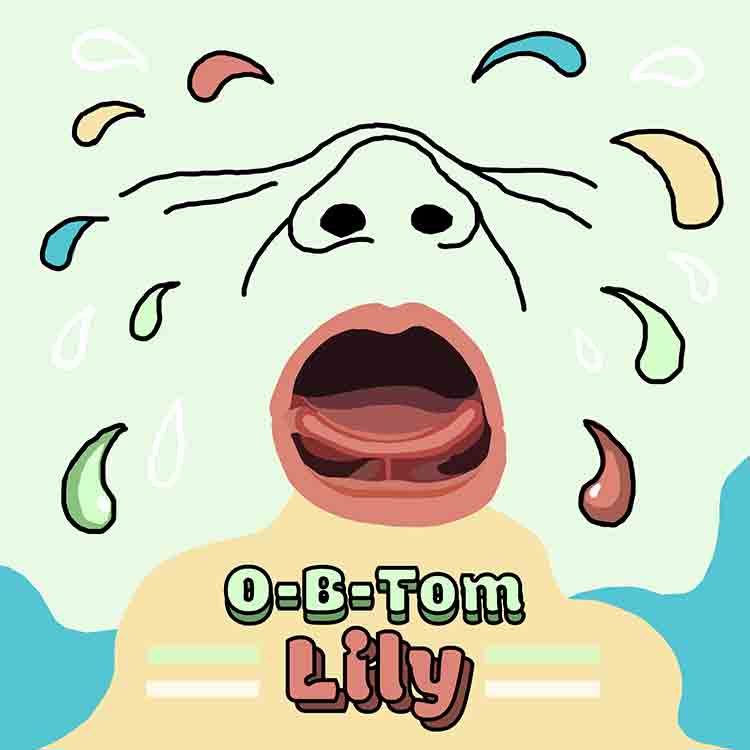 You can hear Tom's music on this Link on Spotify mar
Please follow and like us: