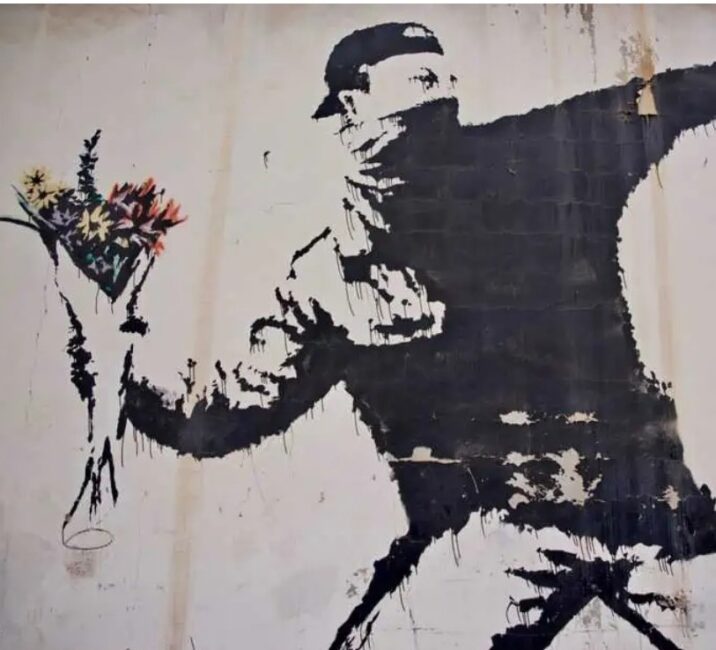 Podcast: Play in new window | Download
Subscribe: RSS
In this latest episode we talk about who is Banksy?
A councillor in Wales has been forced to resign from his post, because he was constantly being accused of being Banksy.
William Gannon was the councillor for the Pembroke Dock in Wales.
He is a community artist who has been creating work in the same areas as Banksy. He felt the constant rumours were interfering with his ability to perform his duties as councillor. At first he hoped that the rumours would just go away, as they did not rather than have it affect the reputation of the Town he stepped down. He has now taken to wearing a badge that states "I am NOT Banksy"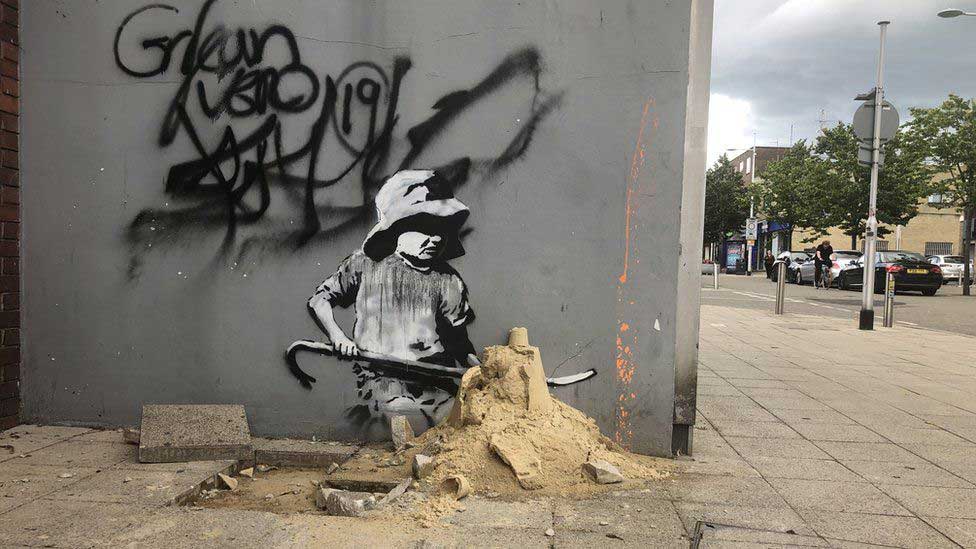 New York Artist? 2015
Richard Pfeiffer a Brooklyn based artist sued the NYPD in 2015 for falsely arresting him. He was admiring a Banksy work, when police officers accused him of creating it. He only had a marker pen on him that did not match up to the lines used in the work, and showed that the pen smudged also. He still was arrested
Liverpool Lad in 2014
In 2014 the National Report self title America's Shittest Independent News Source reported that Banksy had been arrested. They reported that Paul Horner from Liverpool was arrested. They alledged that the BBC had confirmed his identity with the agent Jo Brooks and Pest Control. The Police apparently arrested him allong with other men, he was the only one without id. He was held on charges of vandalish conspiract and racketeering. However banksy's publisher eventually issued a statement confirming it was not him.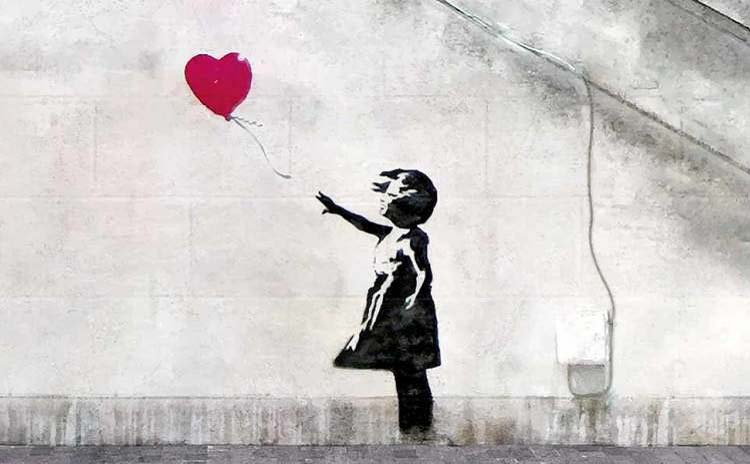 Mr Brainwash
The star of the documentary film Exit Through the Gift shop. Many have speculated that the artist Mr Brainwash Thierry Guetta may be Banksy
Massive Attack
Many believe that the founder member Robert Del Naja, of the Bristol Based group Massive Attack is Banksy. Aledgadigly the Actor and DJ Goldie accidentaly let it slip on a podcast interview
There is a theory that Banksy is a team of Seven People led by a mystery Blonde women in a claim made in the Movie Banksy does New York
According to the Daily Mail Banksy real name is Bristol Based Street Artist Robing Cunnignham
Here is the article
http://www.dailymail.co.uk/femail/article-1034538/Graffiti-artist-Banksy-unmasked—public-schoolboy-middle-class-suburbia.html
Is this Banksy?
Please follow and like us: