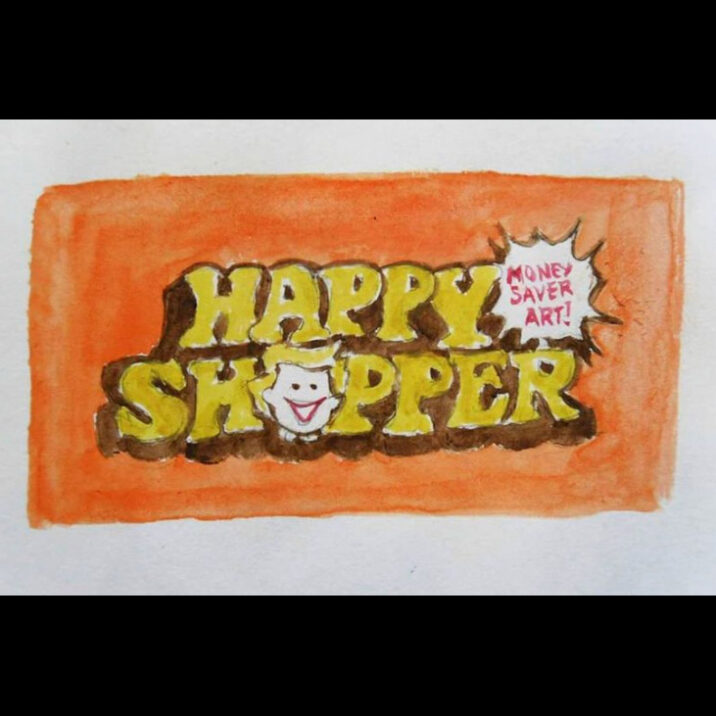 Podcast: Play in new window | Download
Subscribe: RSS
On this show we talk of Art Theft, an art fair discovery and discovering good art closer to home.
Sorry I lost it?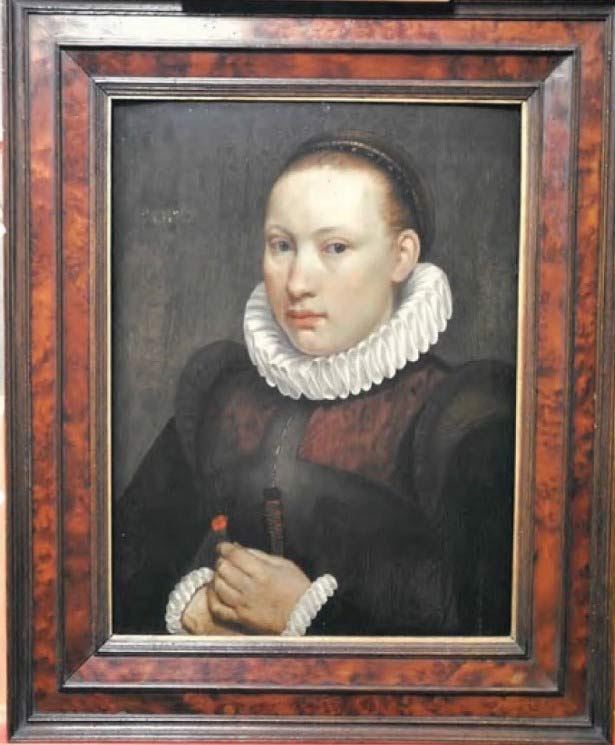 A woman claims to have lost a painting she said she stole.
On the 27th of April a woman walked into a Gallery in Bielefeld during the daytime and removed it from the frame, then walked out with the work. It was a 16th century work called "Portrait of a Young Woman" by the artist Pieter Aertsen, a Dutch painter.
On the 20th of July a 31 year old woman from Hamburg confessed to stealing the art work. The only problem is that she said she lost the painting the same day she stole it. She gave no motive.
Other Art Discovery
Marcus visited the Other Art Fair in London. We talked about a couple of the exhibiting artists.
Lilia Orlova-Holmes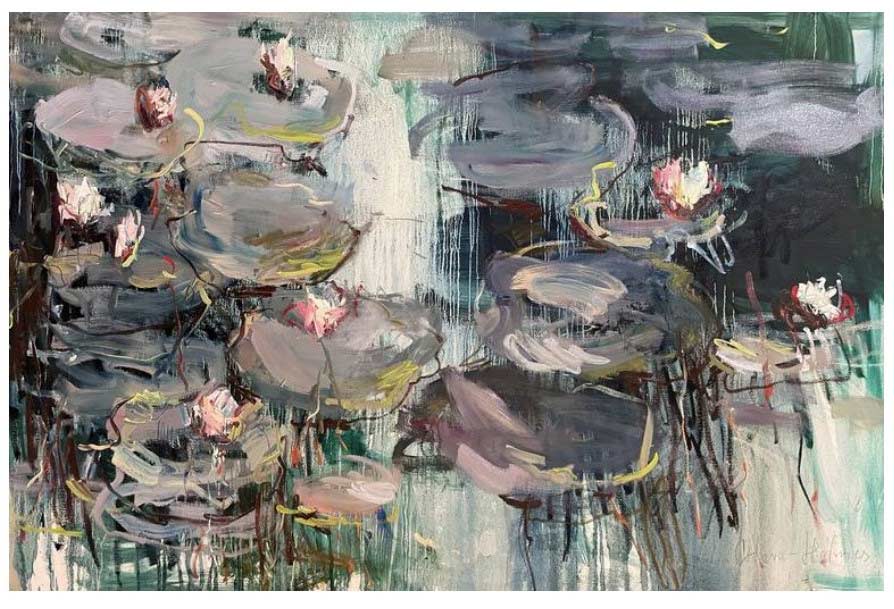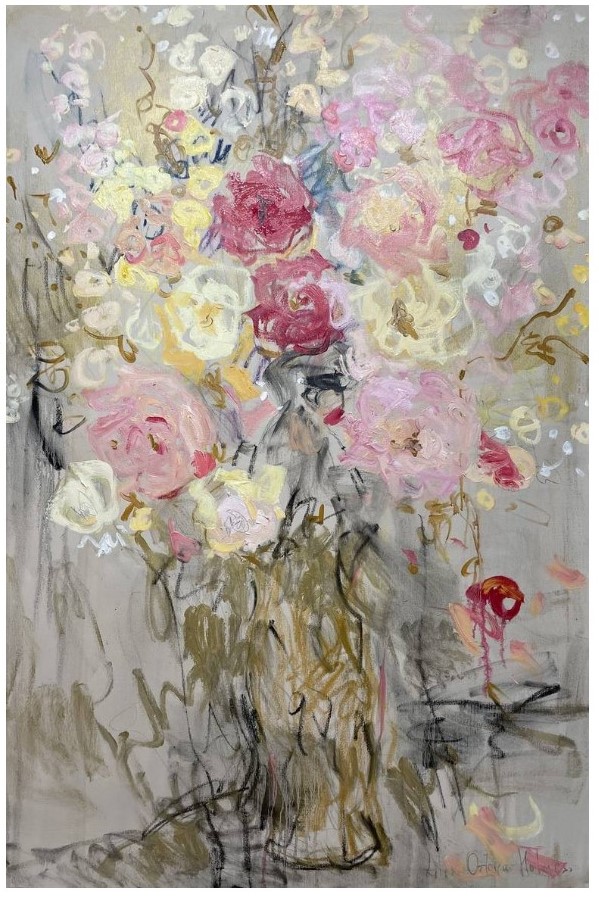 Visit the website for (orlovaholmes.co.uk)
Anna F Macdonald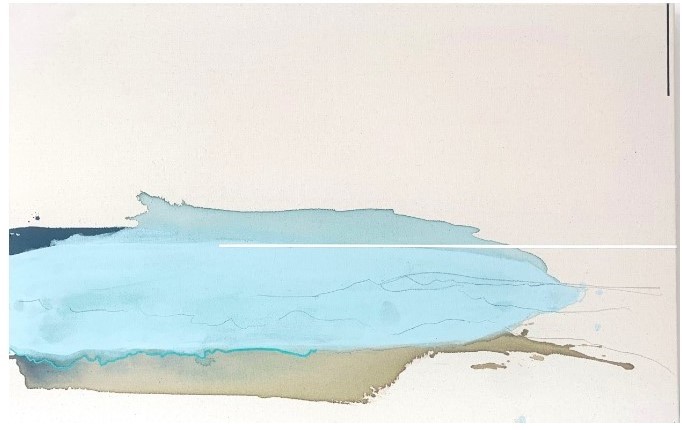 Go Local
On this episode we also talked about a couple of creatives who are neighbours of his mum. In the show we discussed how luck at finding a style can make all the difference between art we like and don't like. Marcus talked about a neighbour of his mothers who Marcus went down to check out their work.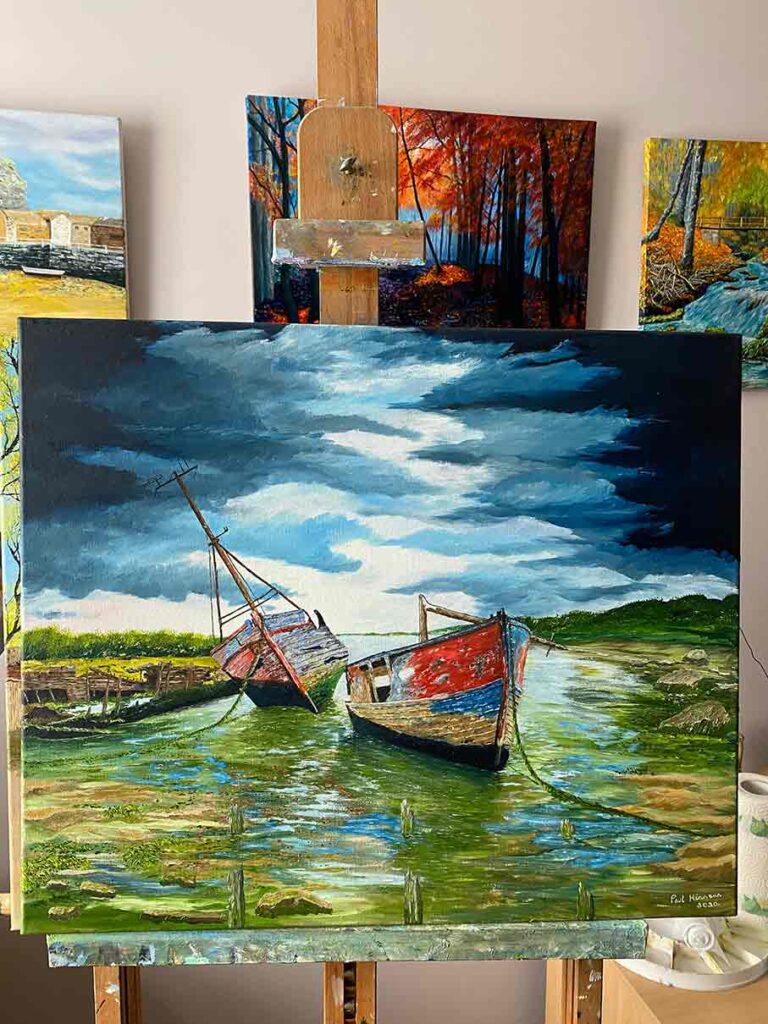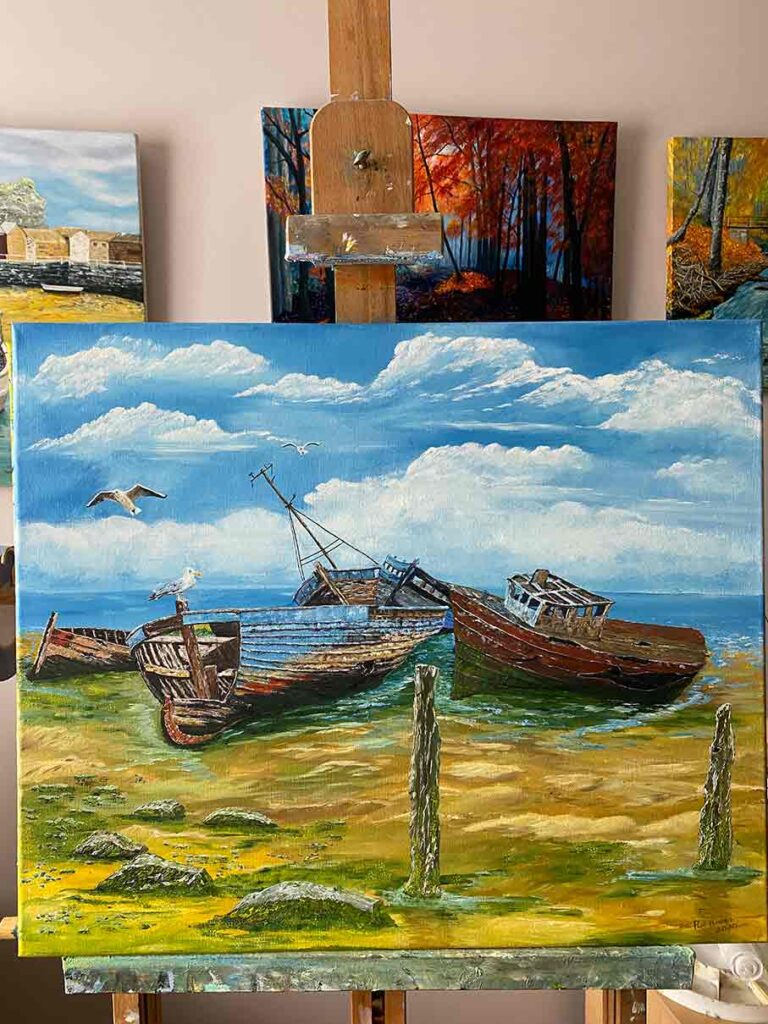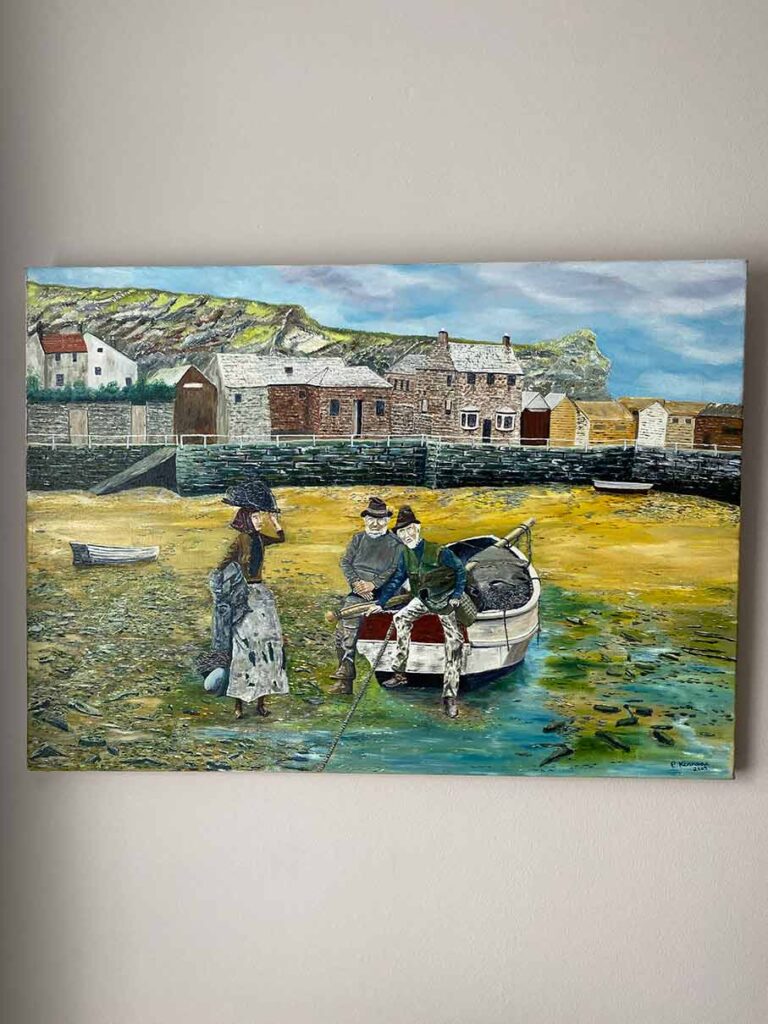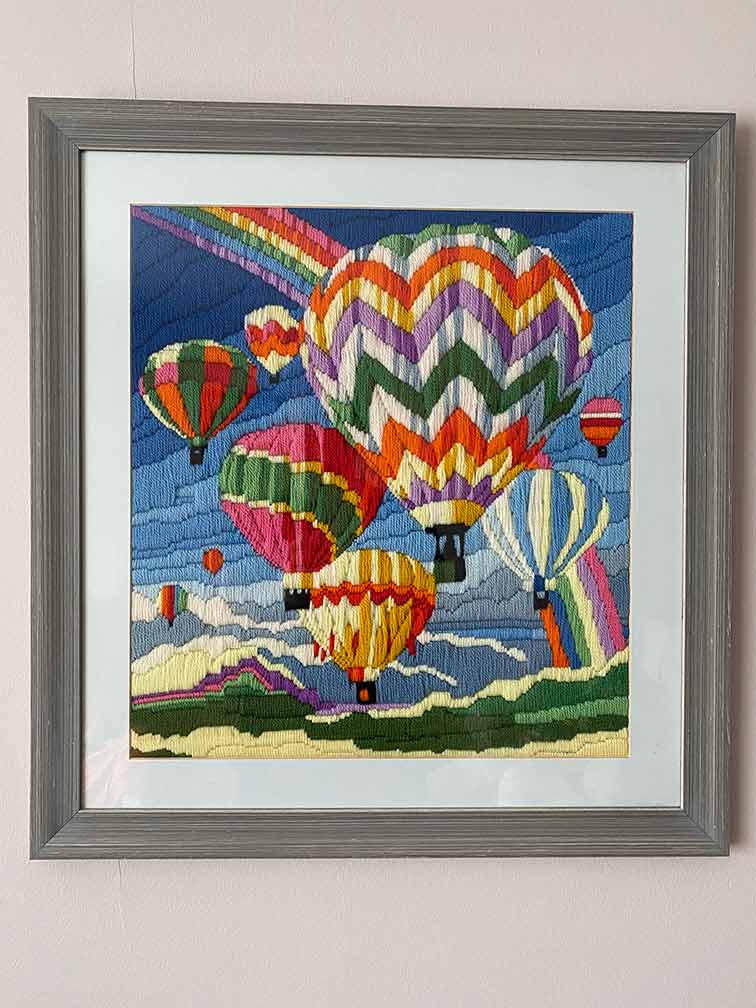 Please follow and like us: